Welcome to my webpage!
CJ media stands for my name and what I do. Carina Johansson, I create using different types of media. I specialise in graphic design and film editing. I have been studying media and making projects on my free time roughly around 7 years.
This page will be my face online. I will update everything here. All from my portfolio to what I am doing on my free time. Currently a lot will be about Seoul, South Korea since I am living here as an exchange student. Please check out my work and my fun posts.
I wish you a pleasant browsing~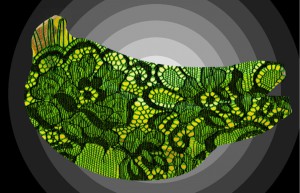 Sorry for the short post here is a banana. Design by CJ.
Please follow and like us: