I'm a videographer and editor in Korea with a passion for making cute, beautiful, informative, and fun content. I have a lot of experience in making Youtube/social media videos for various companies and I've even been in a few videos myself. I prefer project-based teamwork rather than working on my own as I'm a social butterfly. However, I enjoy editing and managing social media content on my own. I'm constantly trying to improve my skills by trying out new styles and keeping myself updated with trends.
I don't own expensive cameras and equipment so with the lack of experience I can't call myself a professional videographer yet, but I'm still a creative camera worker.
My motto for myself is: Let's create something that will give a smile on people's faces.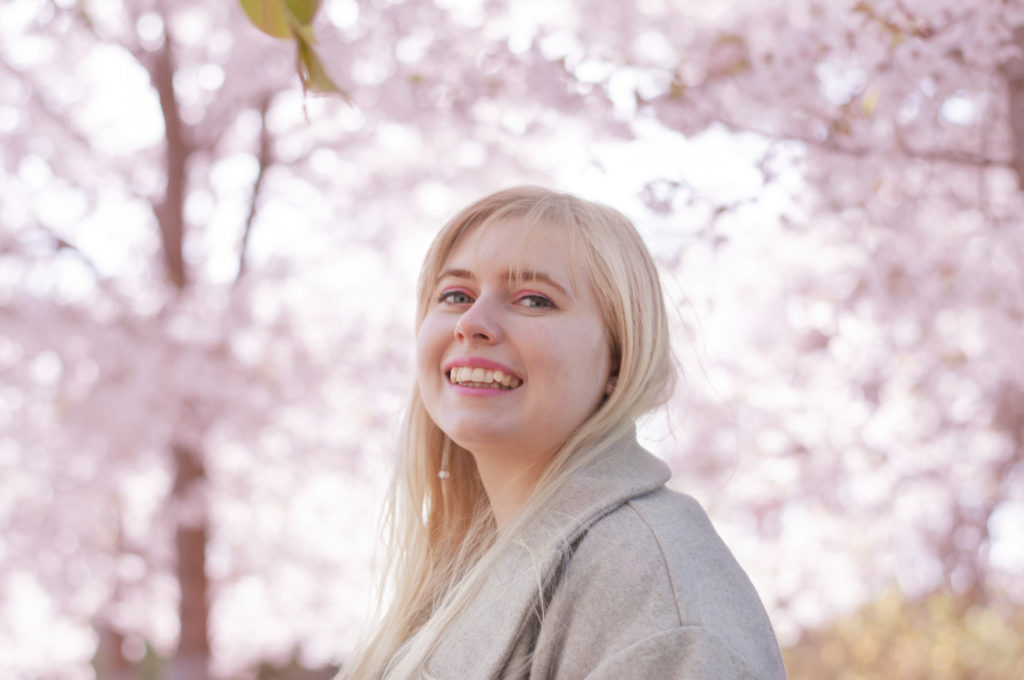 Latest works – Korean culture
I'm a Videographer and Editor in Korea and my latest works are made for Go! Go! Hanguk, which is a company that provides free service for students who want to live and study in Korea.
Promotional works
Being a Videographer and Editor in Korea is really fun! Thanks to KoreaTravelEasy – an online travel booking platform in Korea – I got to be a tourist and work at the same time! I made videos for promoting their tours, unique activities, concerts, and more. You can easily book these on KoreTravelEasy.com
Slideshows / Lists
Older work – in Sweden
How to Contact me
These were only a small portion of my best works. I'm looking for bigger and/or more challenging projects to take on. If you would like to work with me please send me an email: carina4johansson@gmail.com