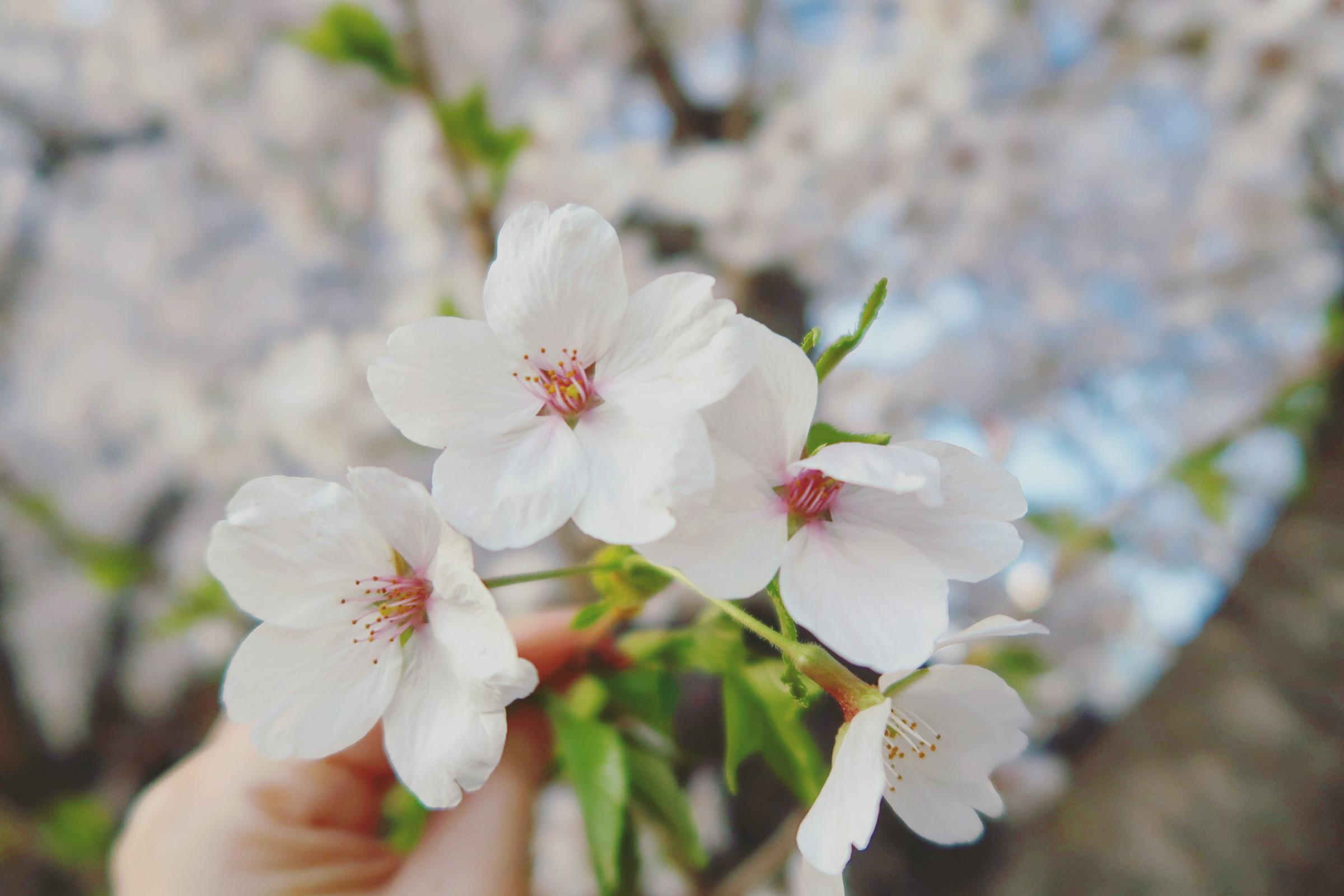 I want to make this post more personal and fun! So during this season (late March ~ early April) the Cherry Blossoms start to bloom in Korea. and there are SO MANY trees everywhere! For those living here, we already know the famous, super crowded places to go for festivals, picnics etc. BUT if you just want to enjoy a nice and quiet walk, taking photos freely without standing in the way for everyone else? Then I suggest you look around your neighborhood or come to mine!
Korea University Campus:
I took my camera and my time for a nice photo shoot on campus. Not many people there so you can really just enjoy the cherry blossoms freely!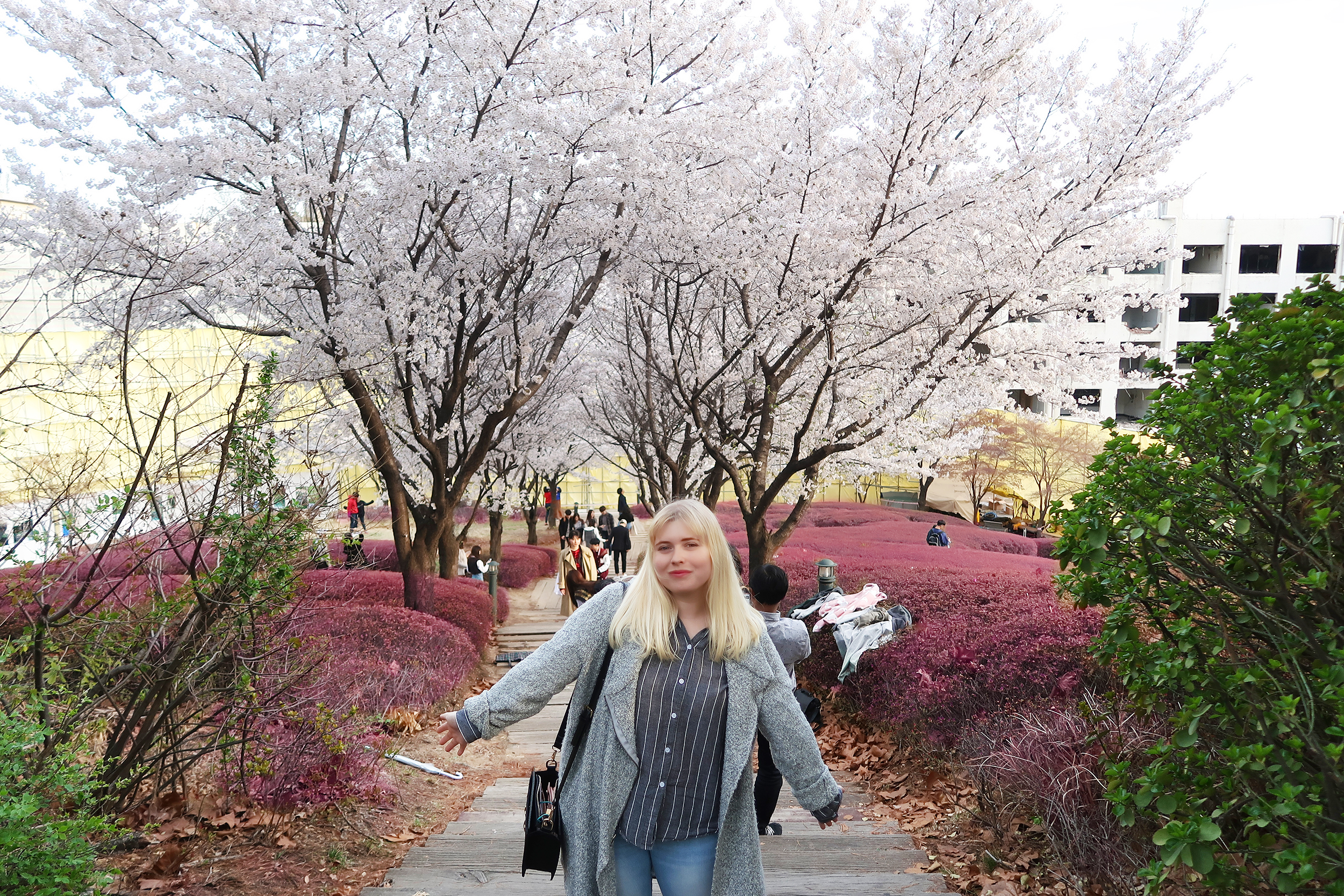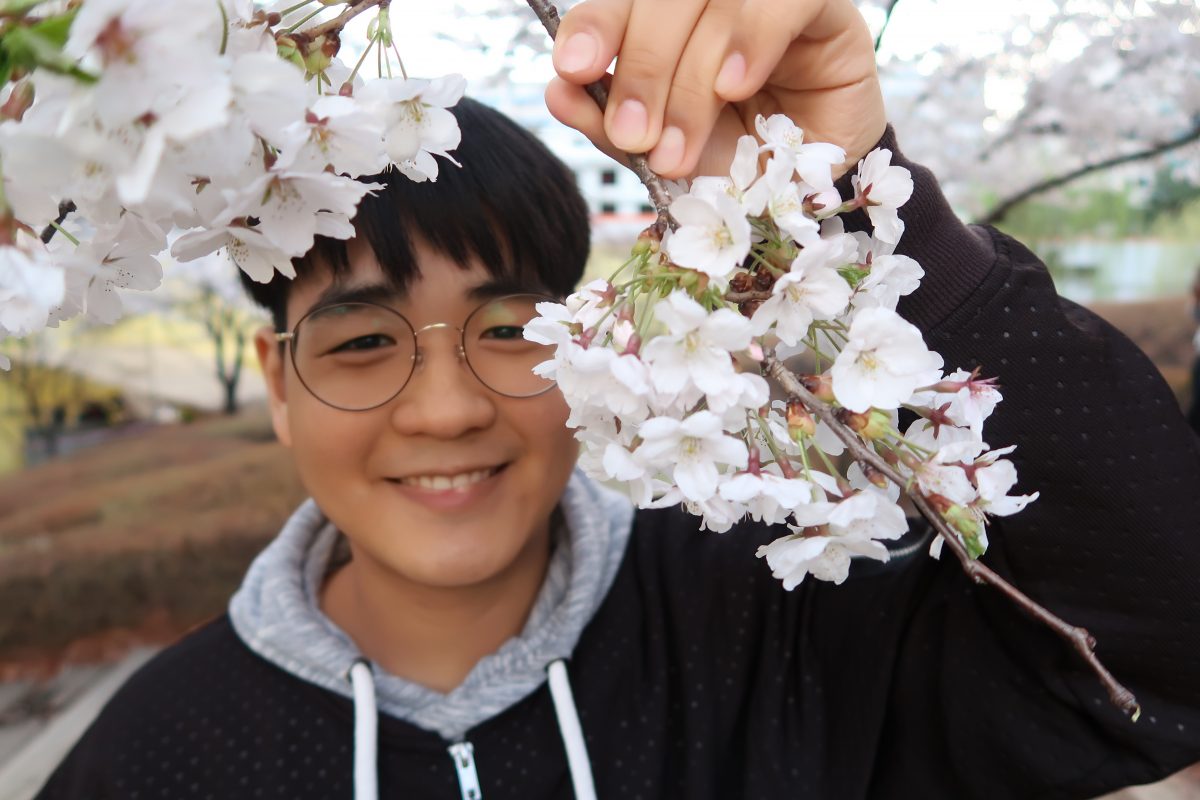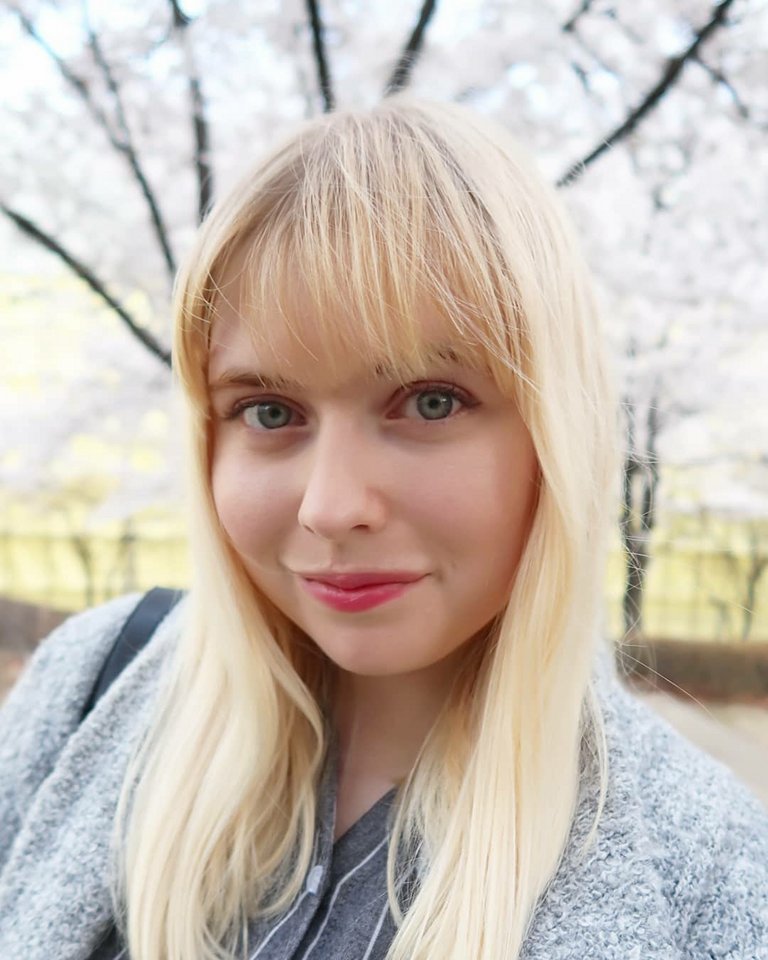 River in Bomun:
I was actually just taking a long walk from work and saw these many trees along the riverside in the Bomun area! I took the photos with my phone so they're not the greatest photos but it gives you an idea of the place!