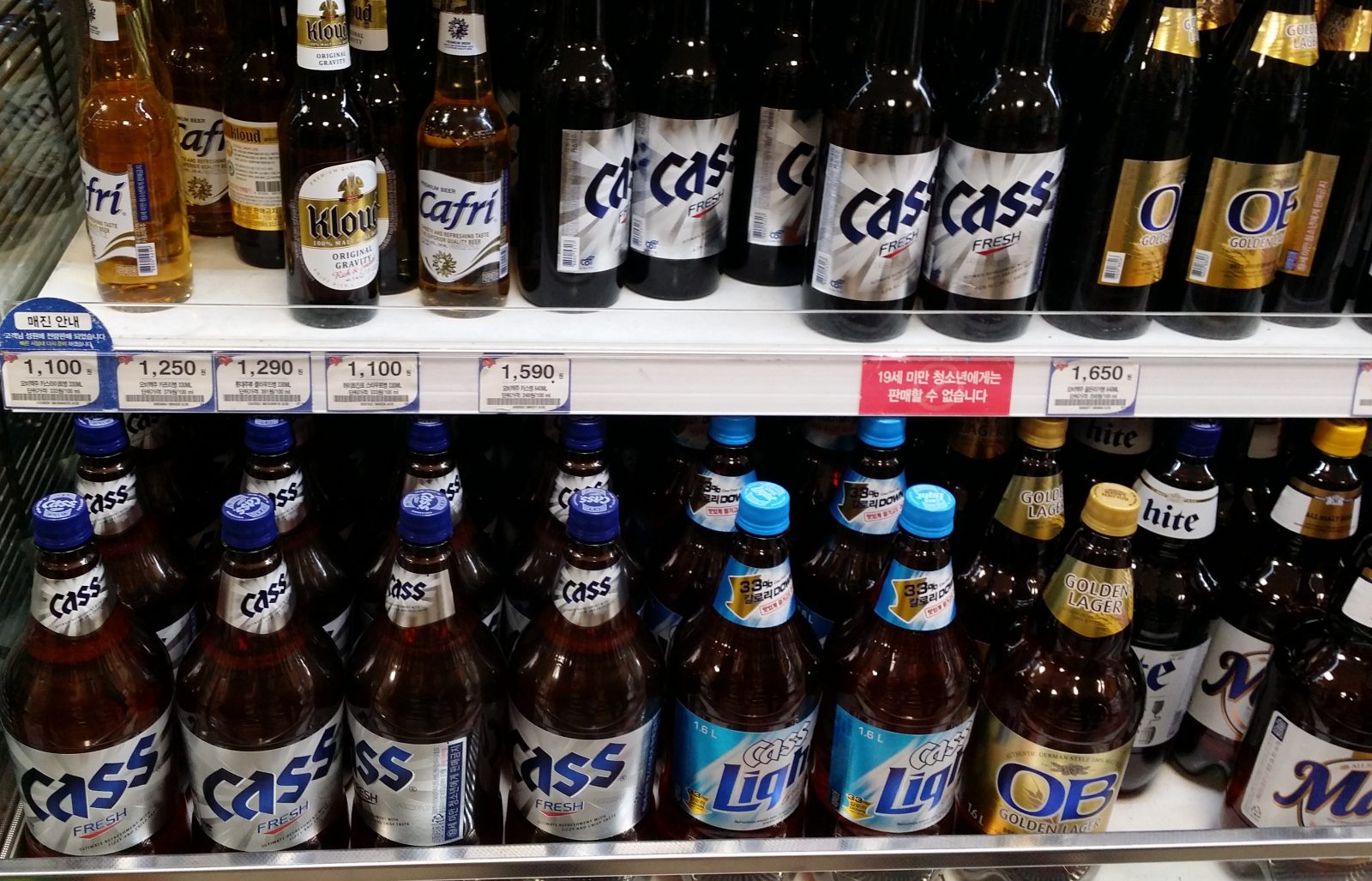 I love the concept of going out to have "a drink" whether it would be a cup of coffee/tea, juice or an alcoholic beverage. The main purpose isn't really the drink itself, the focus lies on the person(s) you are with. The flavour of the drinks, the atmosphere and the main topic of your conversation creates memories. These days people use Instagram to share, not necessarily the food and drinks but the memory of sharing a moment with someone. For me a drink is not only a memory but also an inspiration, I love to look at the product design and in South Korea… believe me, there were a lot of fascinating drinks and designs. So here it is, all the drinks I drank/saw/tasted etc. In Korea.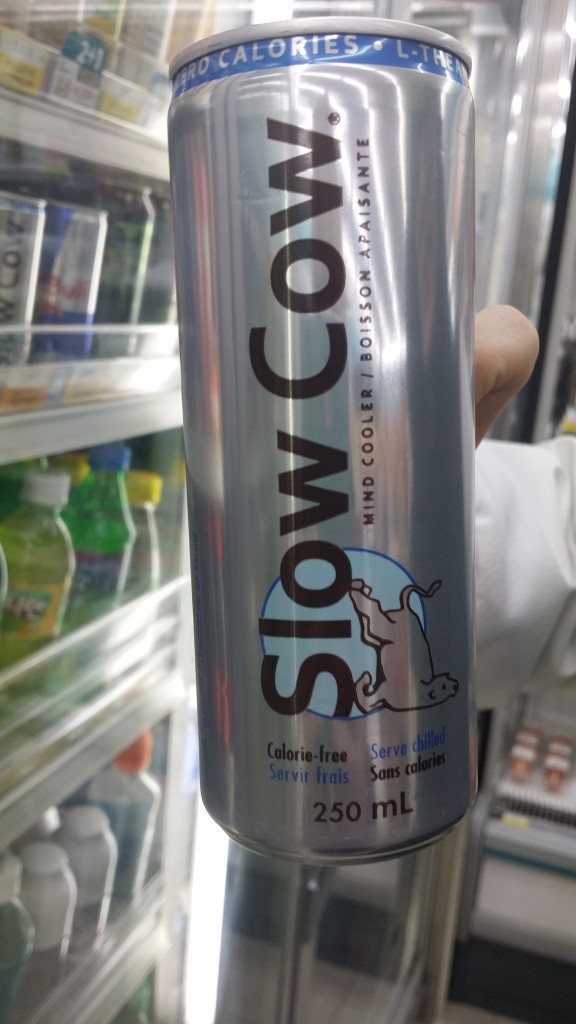 "Slow Cow" never bought this but don't you love the cow?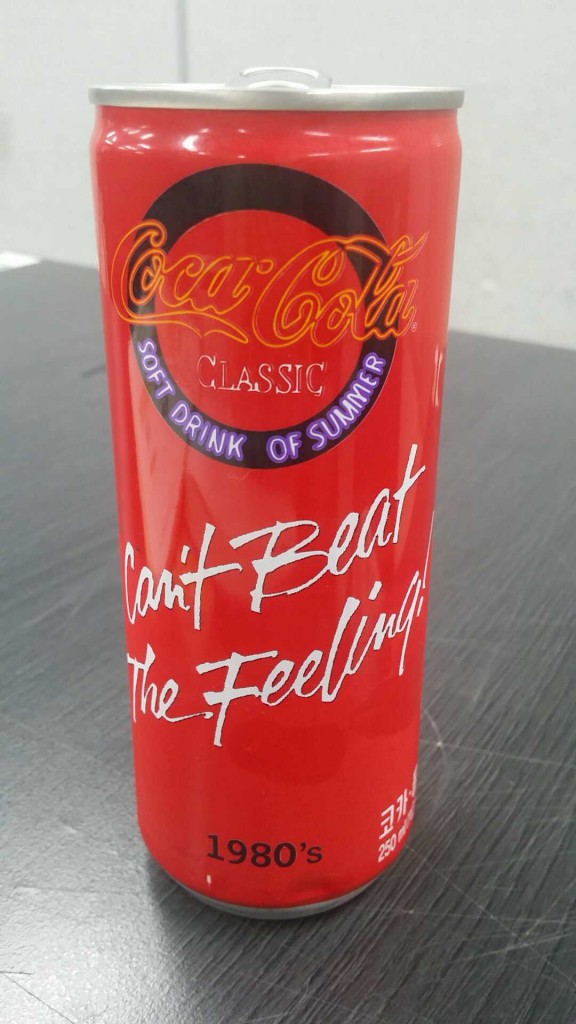 "Coca cola" an 80s feel to it.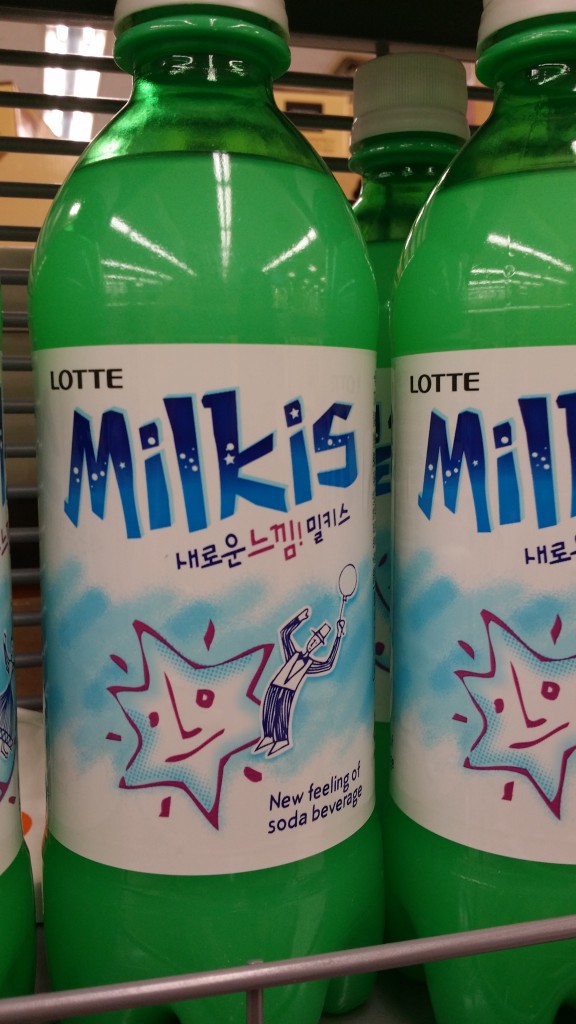 "Milkis" A soda with a slight taste of milk, fun name, cool bottle.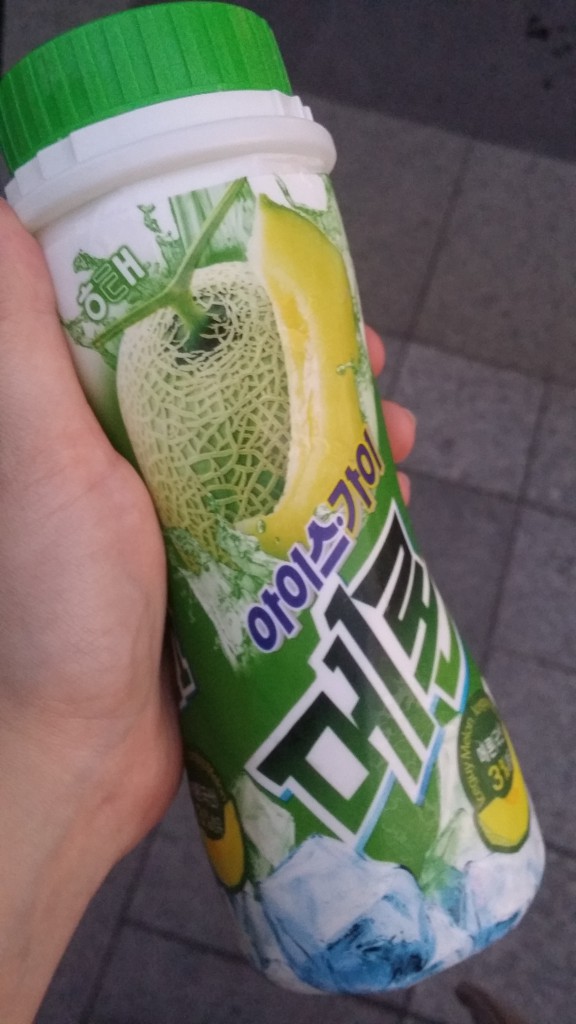 "Ice melon" An ice cream/drink melon taste, cold & tasty.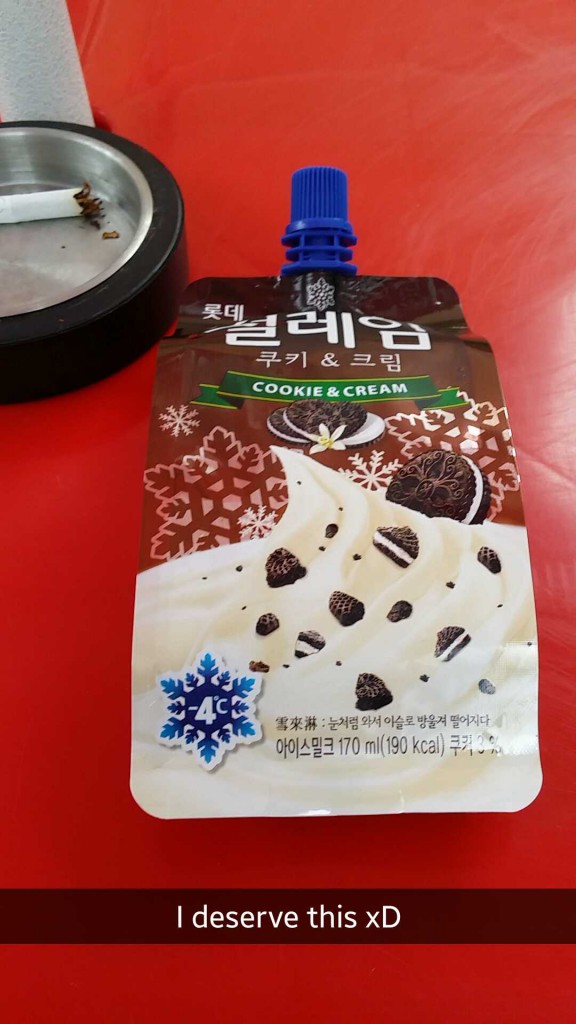 "Cookie & cream" More of an ice cream than drink. Yummy!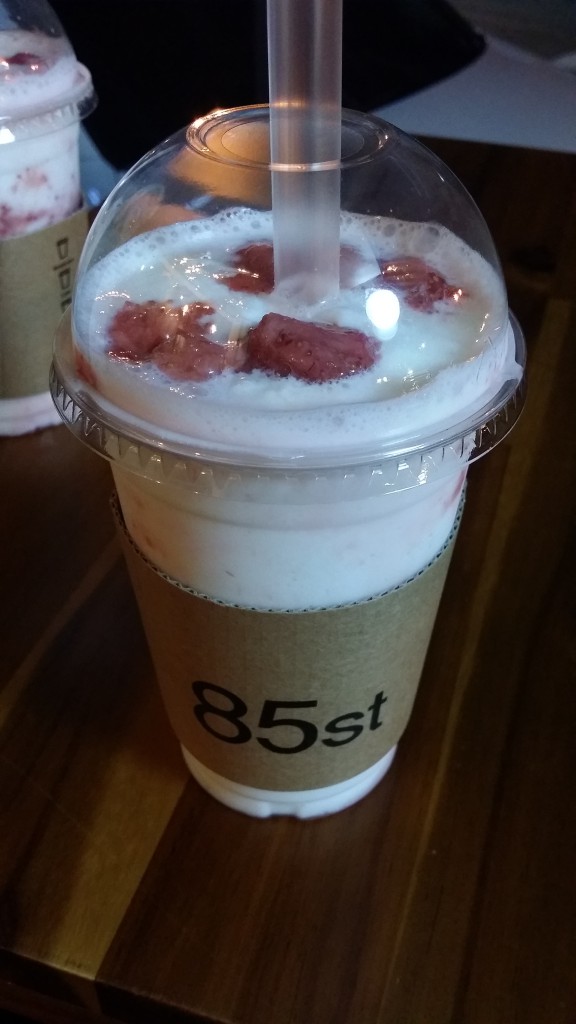 "Strawberry smoothie" cafe 85st, thanks to Hemi I got to taste yummy drinks and saw Yunho U-know a few times 😉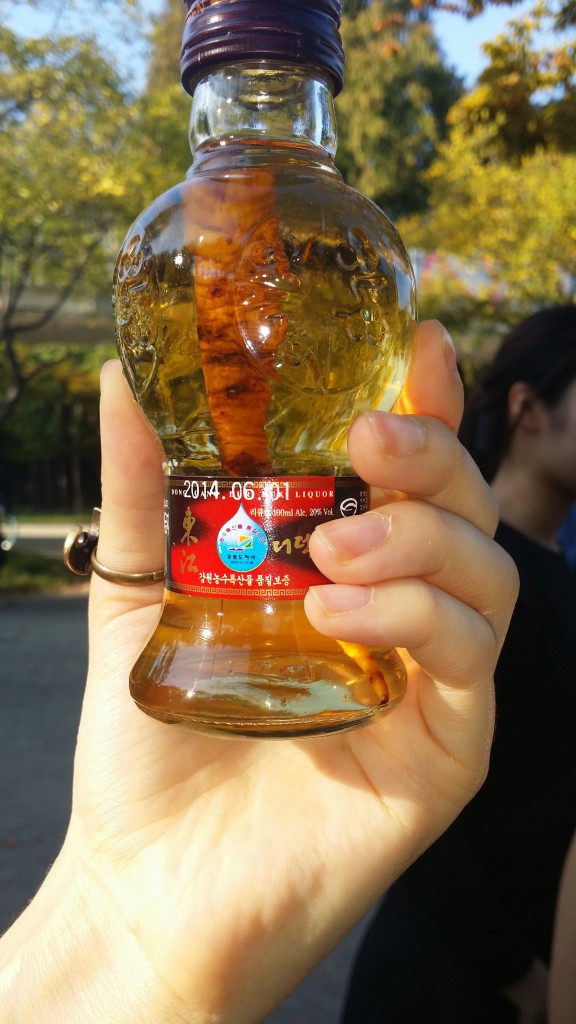 "Ginger root alcoholic drink" Interesting, not my cup of tea.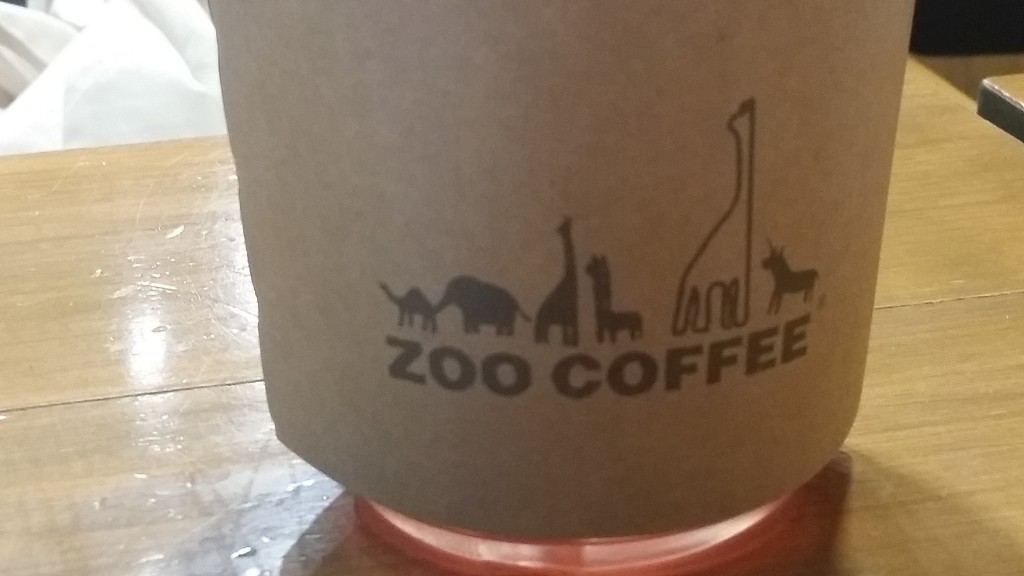 "Zoo coffee" Cute logo, cool cafe.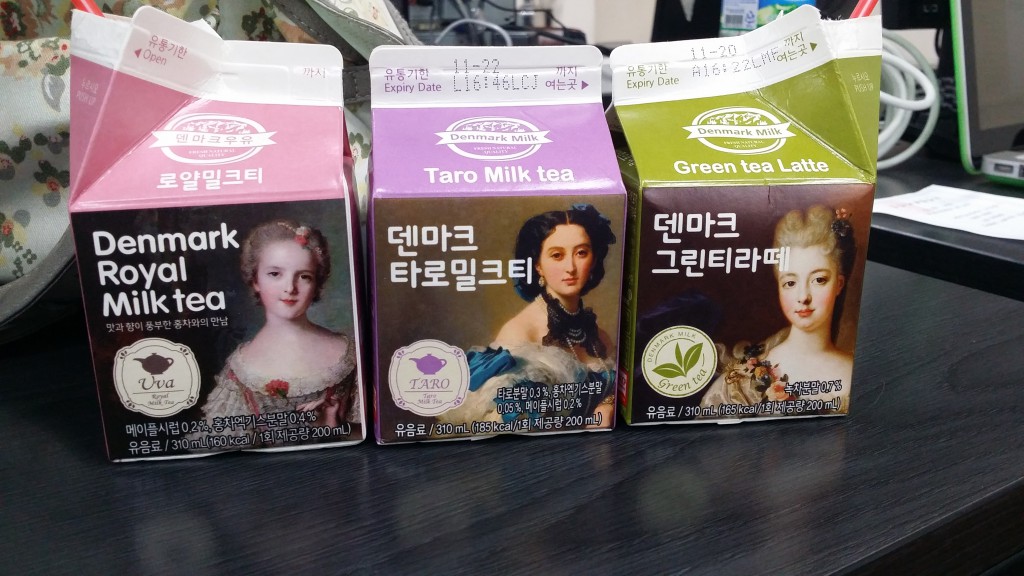 "Milk teas" Interesting design, personally I liked the royal milk tea.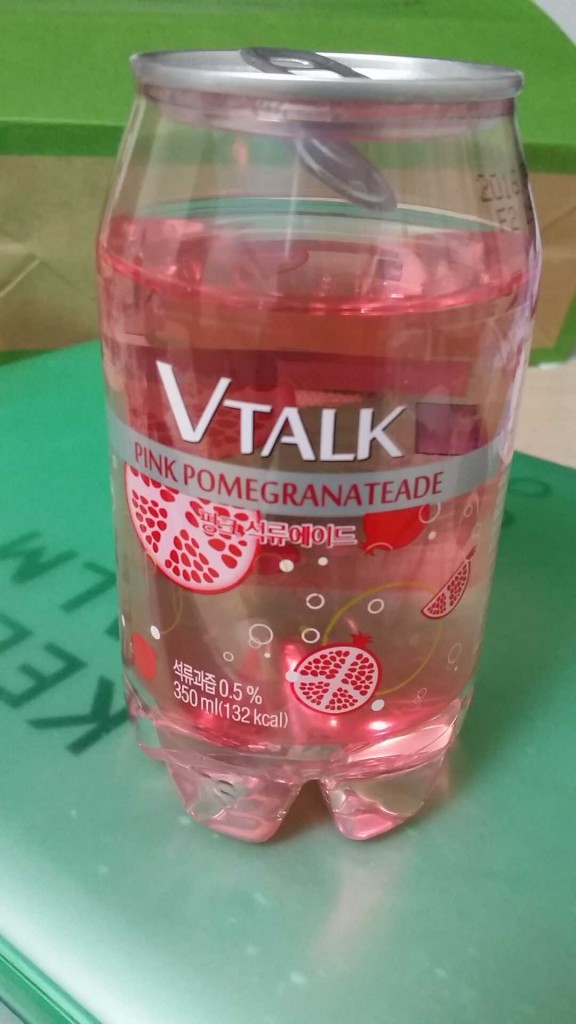 "VTALK" a transparent can! lovely color, makes me thirsty. Delicious!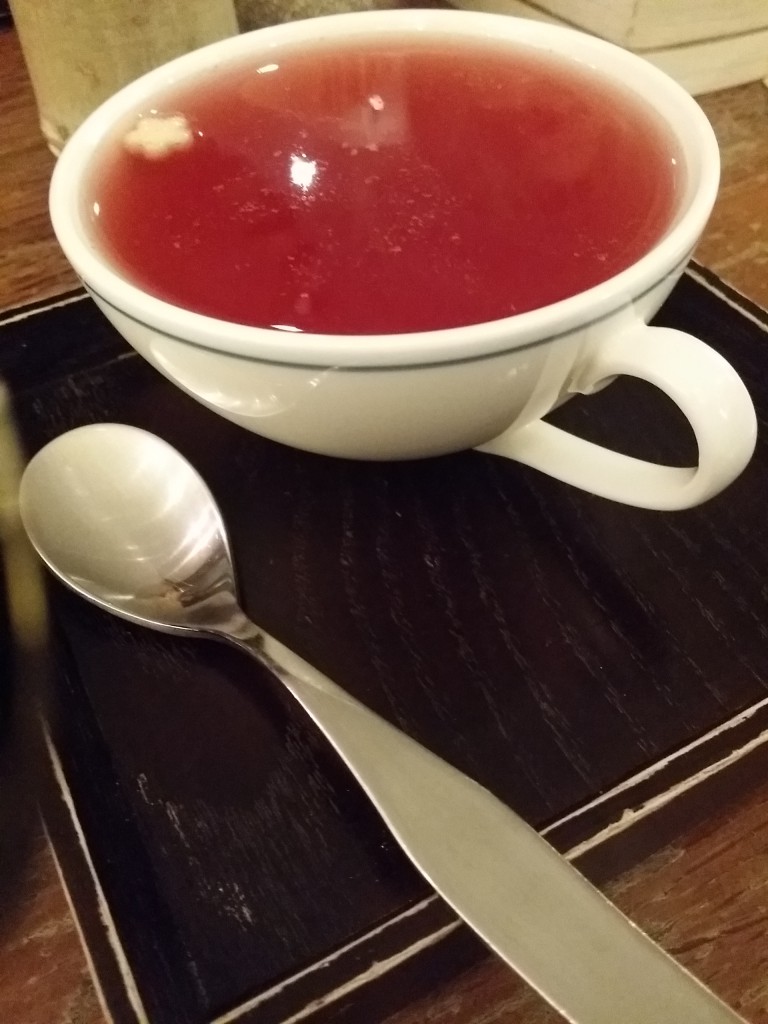 "Omija tea" traditional korean tea made of fruit herbs. Very strong sweet flavour.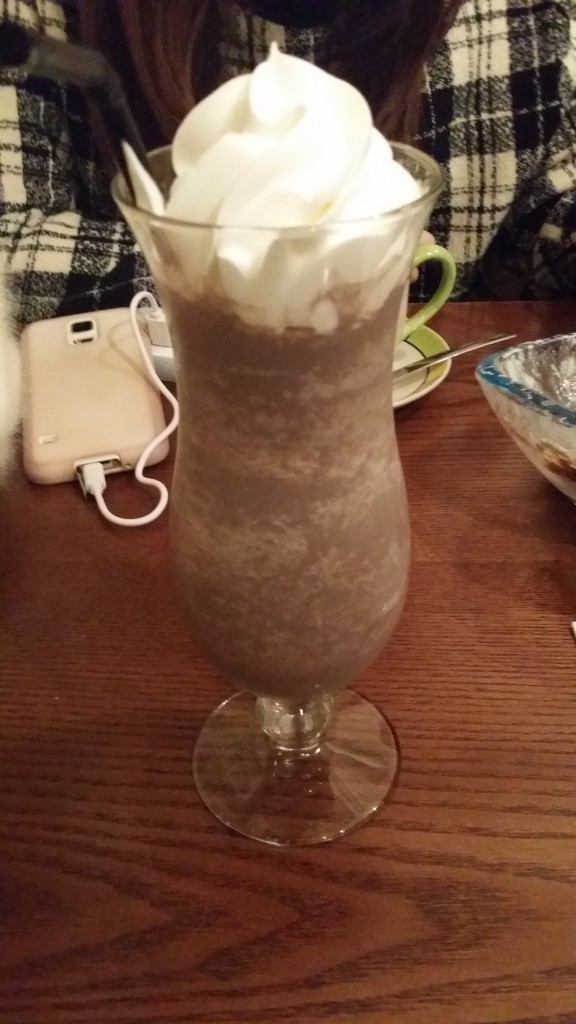 "choco oreo milkshake" One of my favorites I had, from a cafe near by. Drank this together with Hemi, my boyfriend and with Mikeru one time!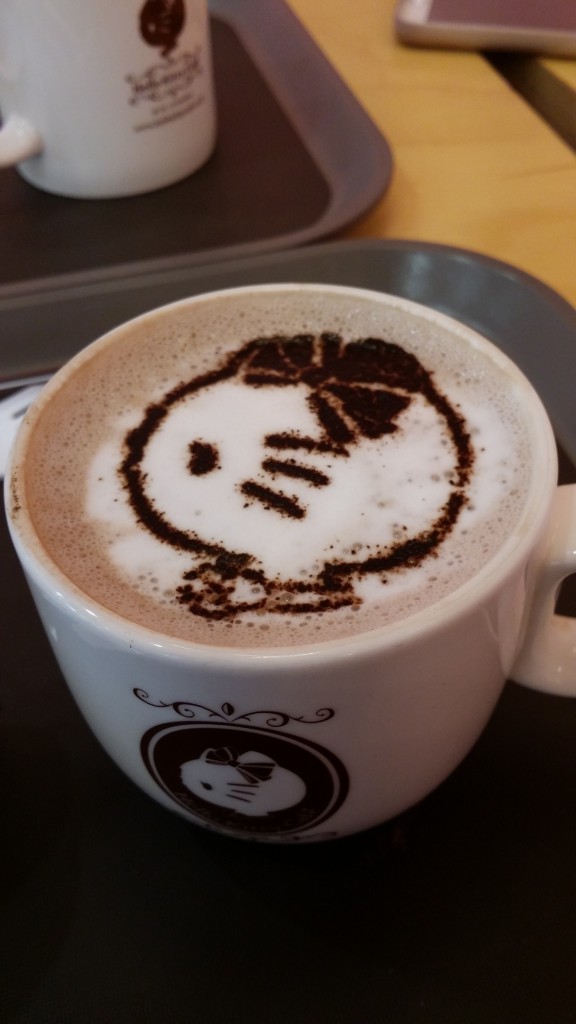 "Hello kitty hot chocolate" From the hello kitty cafe in Hongdae, together with Mikeru.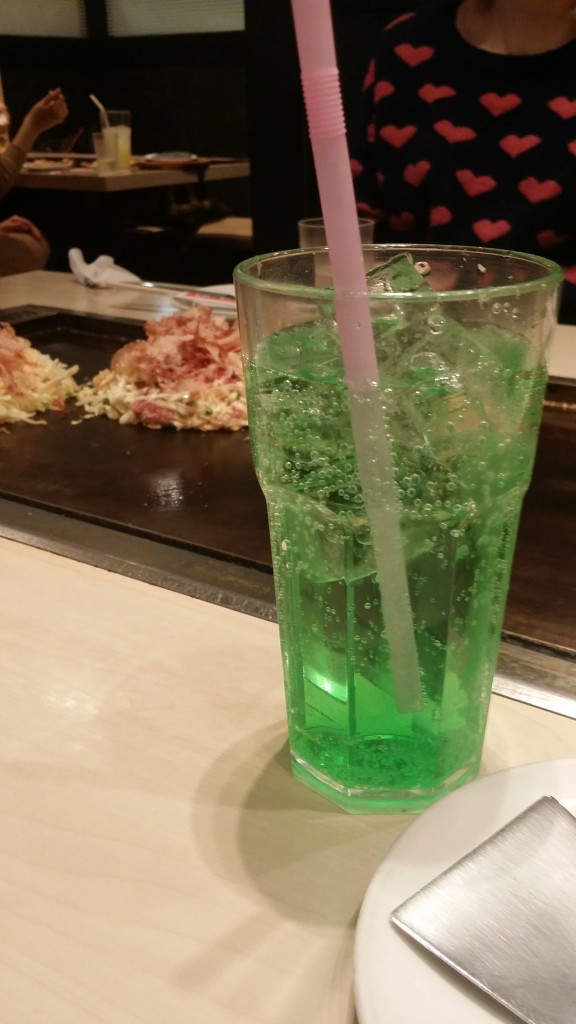 "Melon Soda" at a Japanese restaurant in Hongdae. Thanks to Andy for bringing us there.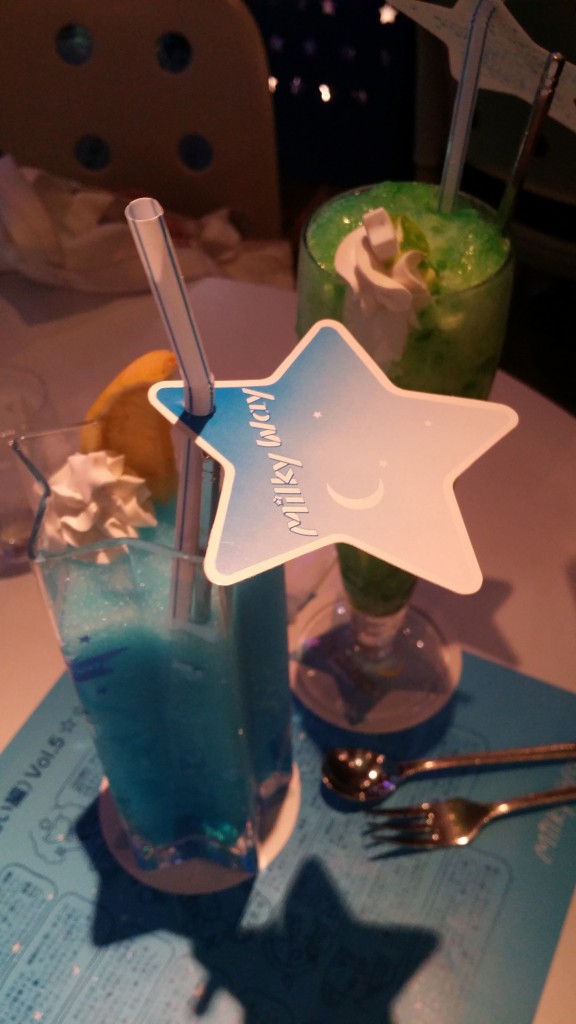 "Milky way" the cutest sweetest drink I had (In Japan). I loved the star design.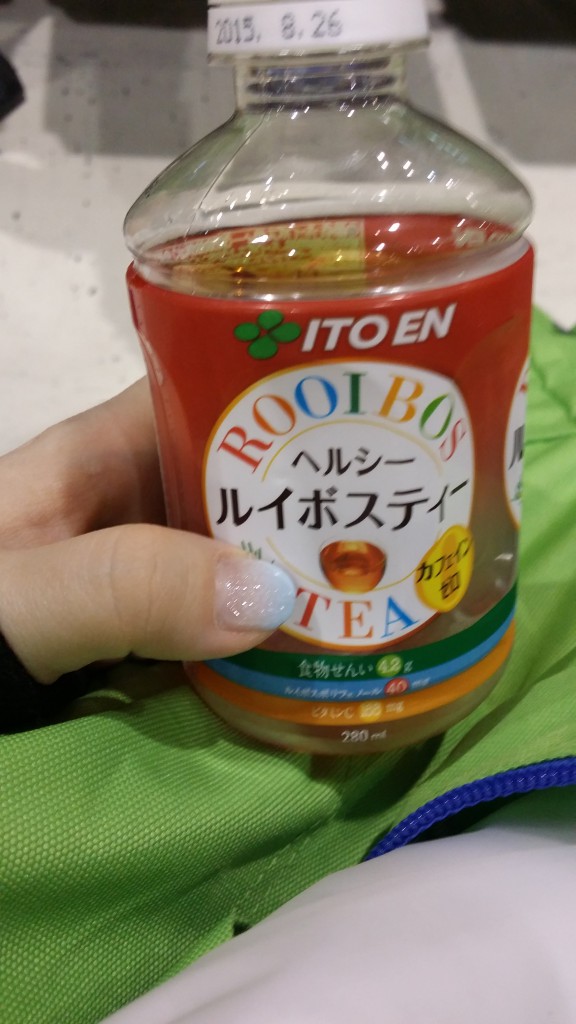 "Rooibos tea" a small ice tea from Japan. My last drink I bought at the Airport.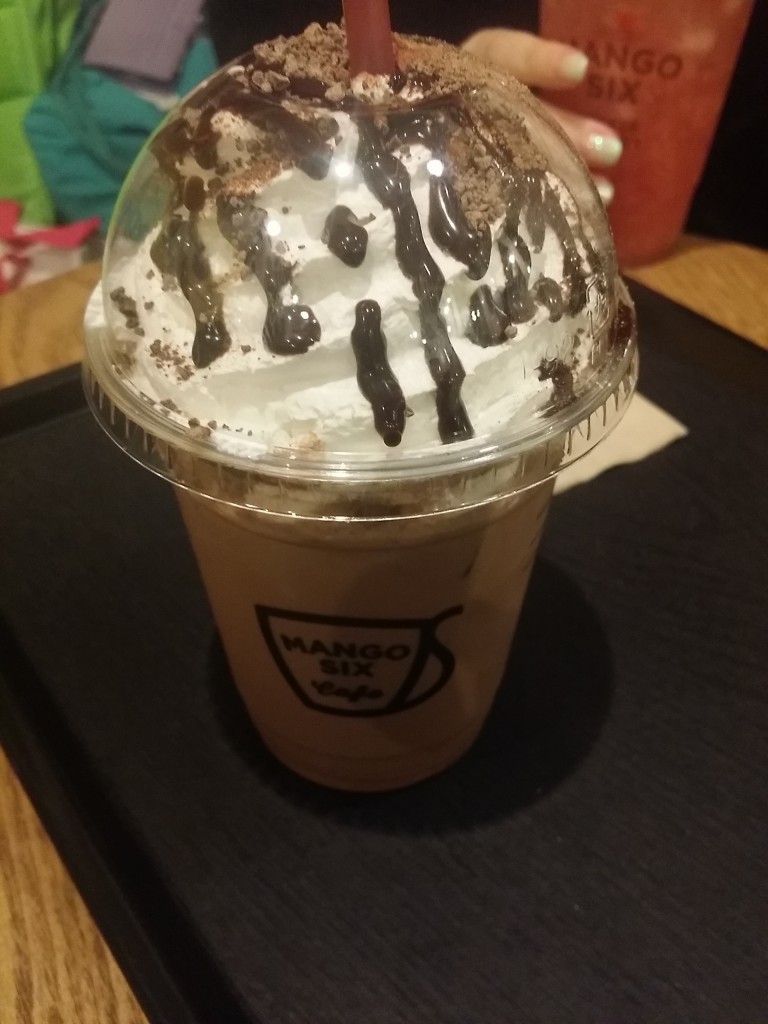 "Mango six Ice choco" Awesomely delicious.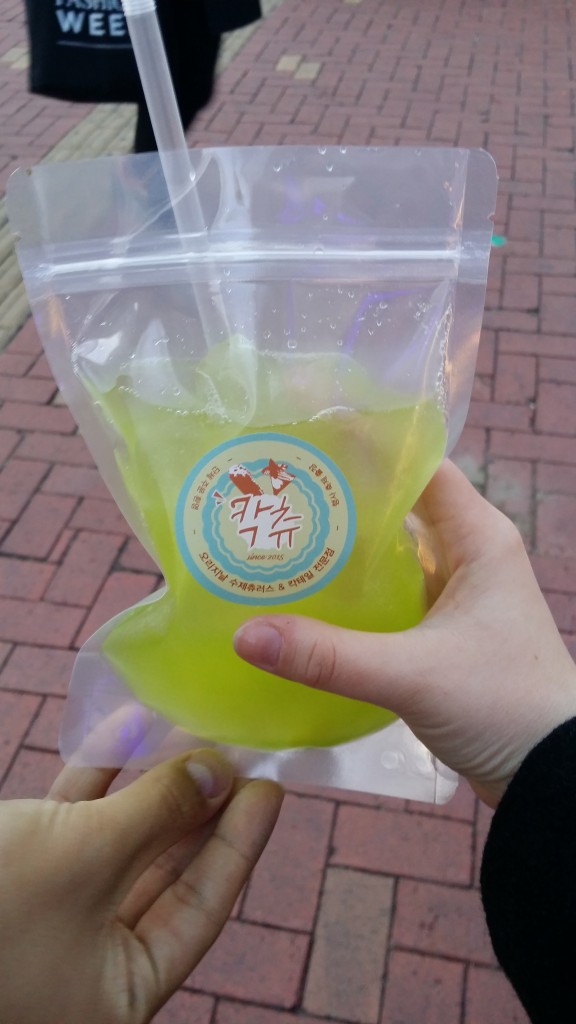 "Cock chu" A Midori sour cocktail in a plastic bag!! very fresh and fun.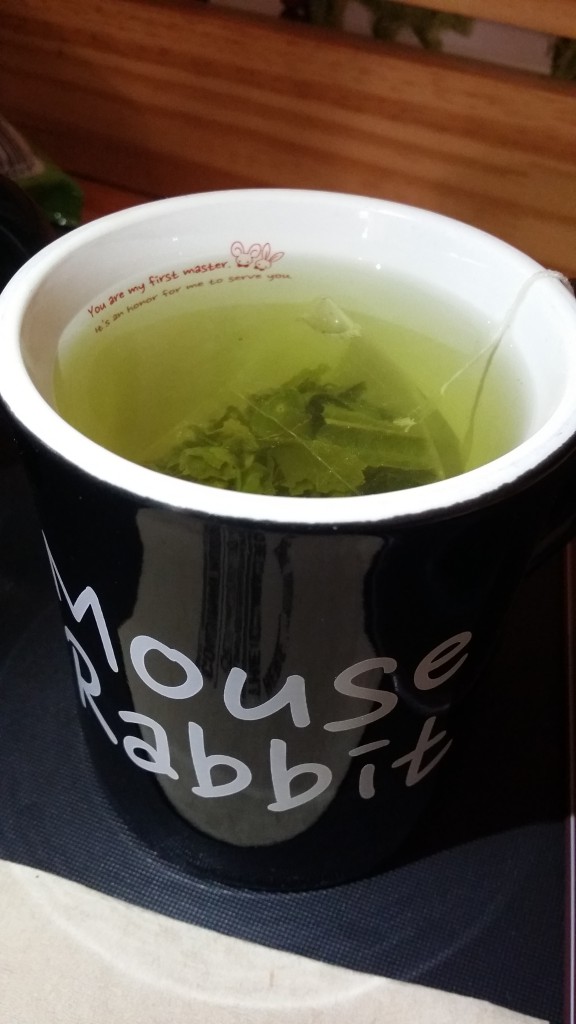 "Mouse rabbit's green tea" Super junior Yehsung's café. A nice quiet hipster place to study at.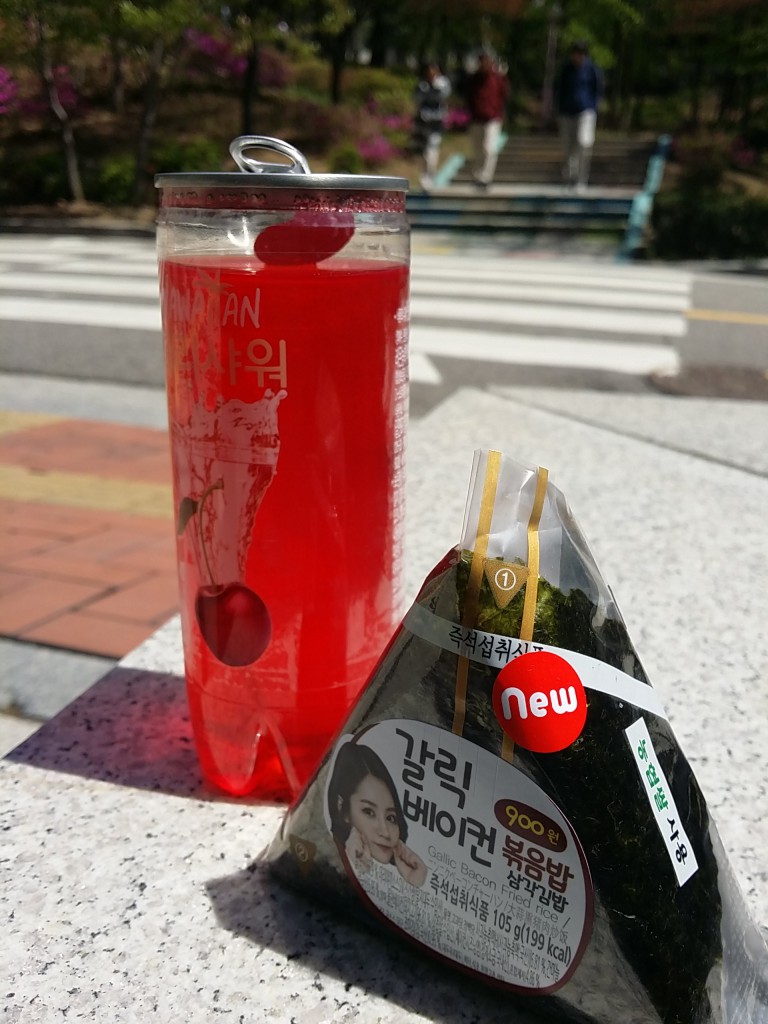 "Cherry soda" Another transparent can from 7eleven. Fresh!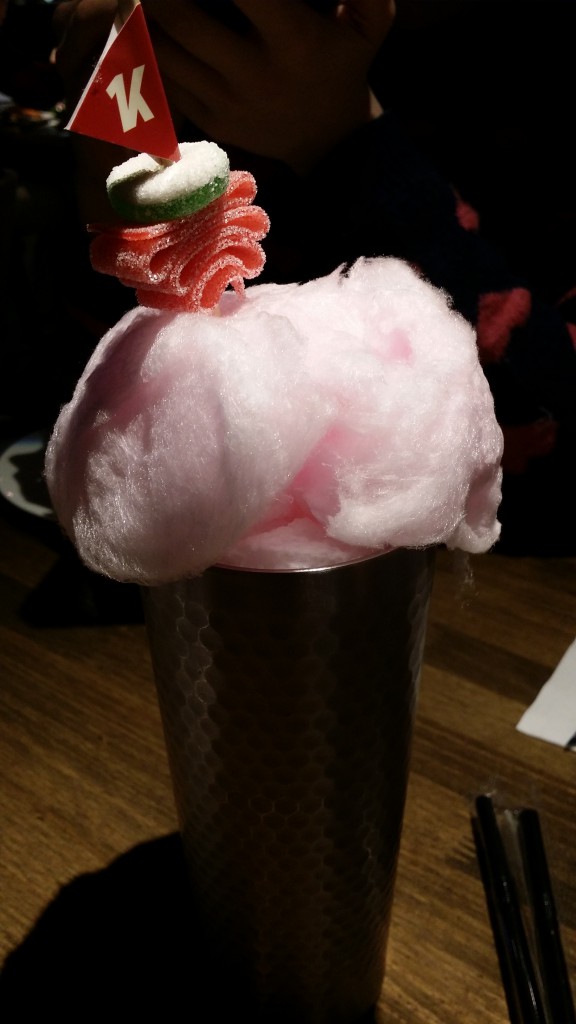 "Cotton candy soda" cool and interesting, tastes like candy.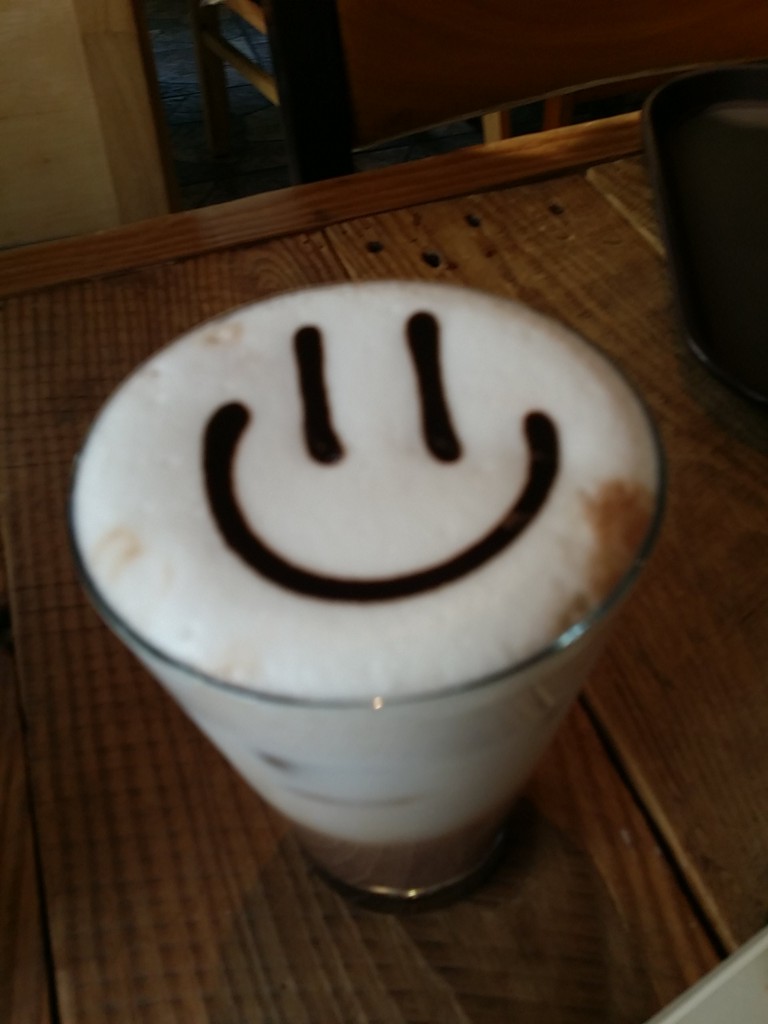 "Ice choco" A smiley face to lighten up the dark mid-terms period.
"Pearl Royal" A fresh coconut drink, feels exotic. I learned that my boyfriend hates coconut though haha.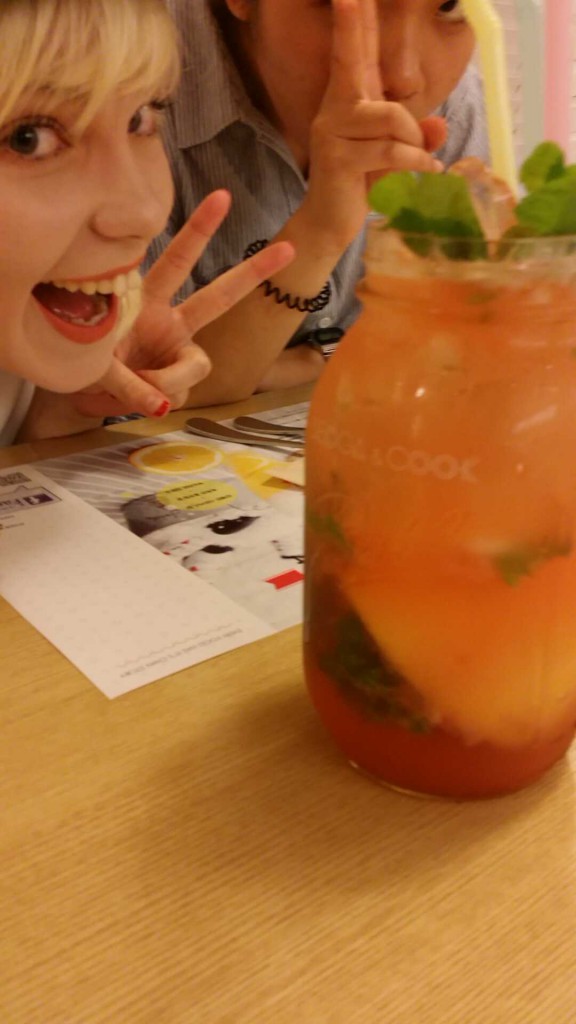 "Seoga and cook's Ade's" A strong taste that goes very well with the food. Together with my friends Hemi and Kat.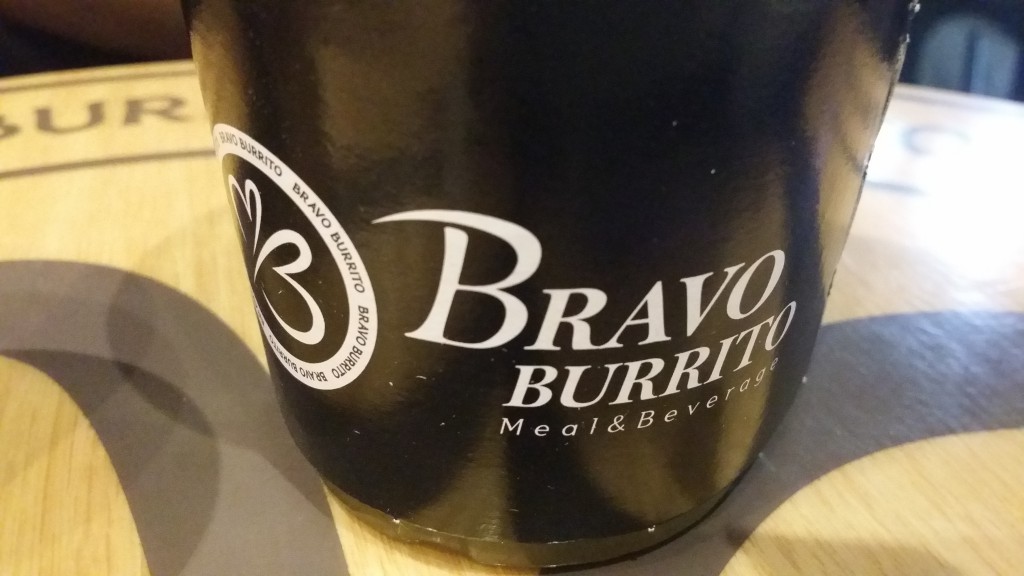 "Bravo Burrito" A cool place I went to for my very first language exchange lesson 😀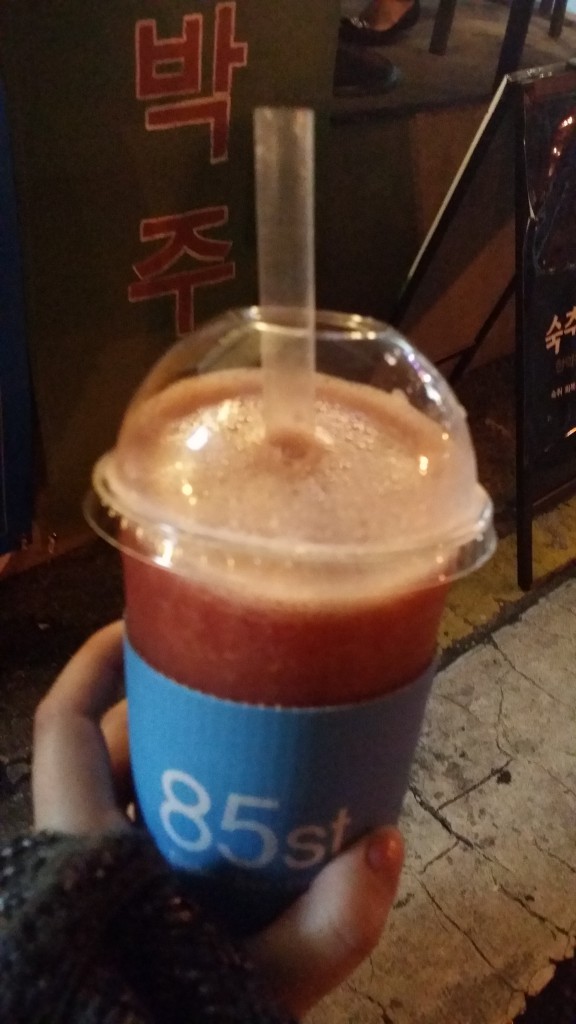 "Watermelon Juice" Another 85st drink, basically pressed watermelon VERY DELICIOUS in the summer.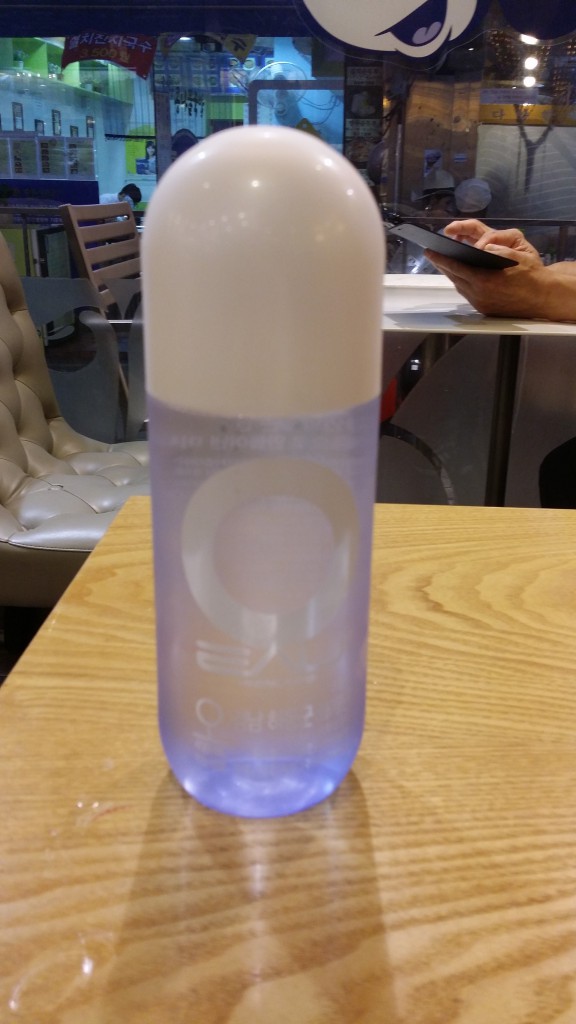 "Paris Baguette's mineral water" Just water however I do like the cool bottle design. I heard many comments that it looks like a giant deodorant though haha.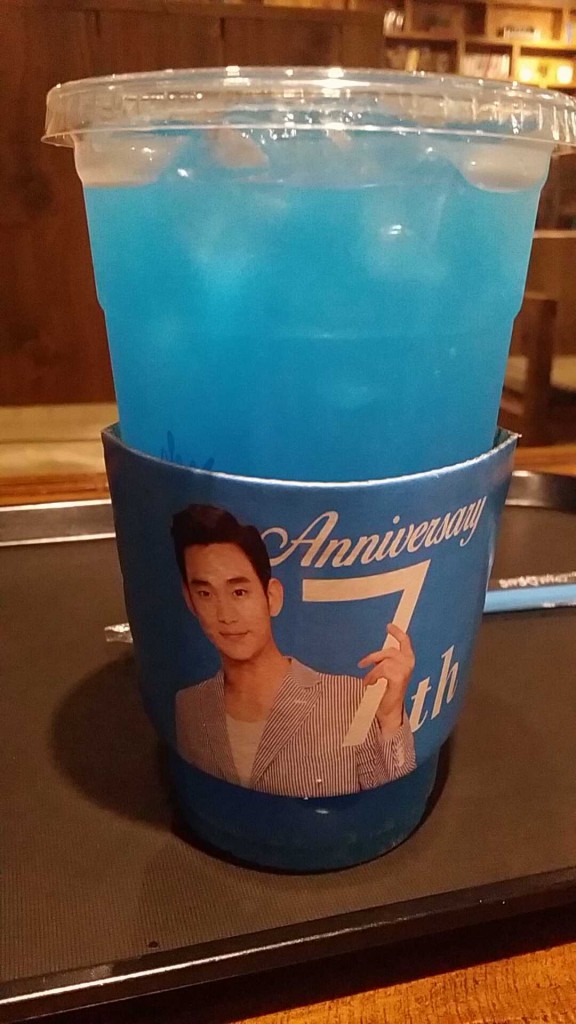 "Caffe Bene" A blue sweet drink with an even sweeter actor advertising on it.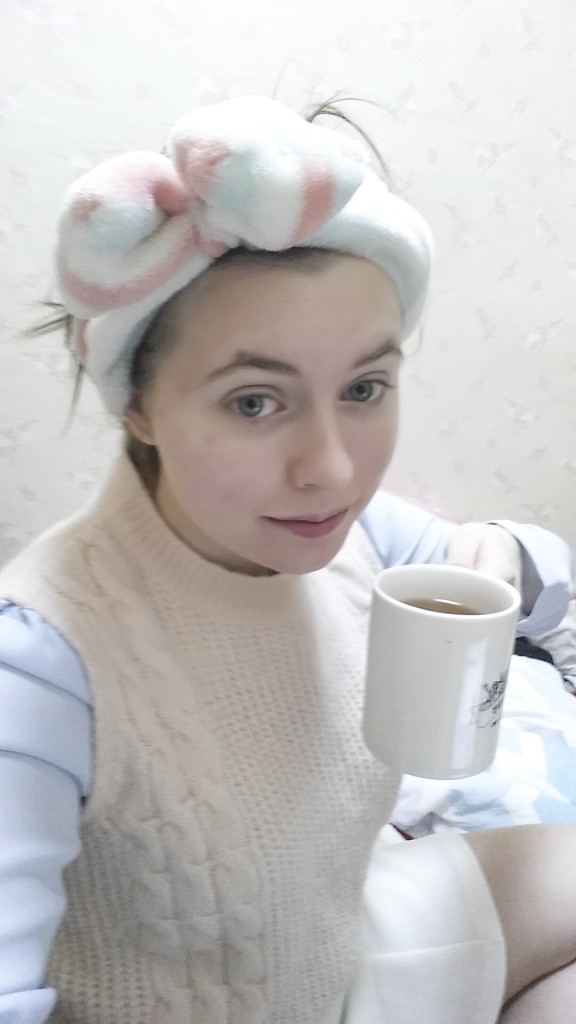 "The end" My last drink will be my morning tea. Usually I drink Buckwheat tea, that I bought from a lovely lady in Insadong.