Who Am I?
I'm Carina! A videographer and editor in Korea with a passion for making fun, creative and aesthetic content. I mostly make Youtube/social media videos for various companies. I also create other types of content. I've done some graphic design work, photography, and blog writing on the side.
What can I offer?
I sometimes look for fun freelance projects to take on! If you are looking for a videographer to make you a commercial film for your small business, or even a brand identity, please contact me! I own a canon R6 camera together with some lights and other simple equipment, I can make magic happen with it!
What do I strive for?
I'm constantly trying to improve my skills by trying out new styles and keeping myself updated with trends and software. I am currently learning Davinci Resolve and may convert to it from Premiere pro. One of the best parts of my work is meeting all types of people. I get to learn and discover through hearing their stories. Which of course increases my inspiration!
My motto: Be a proud nerd and a fun creator.
– MY PORTFOLIO –
Photography (Updating)
Other (Updating)
Videos (English)
These videos are made for Go! Go! Hanguk, which is a company that provides free services for students who want to live and study in Korea. See more videos I've made for them here.
Commercial – Exploring product filming
ASMR Channel – Film and edit
To see more of my works for KoreaTravelEasy please CLICK HERE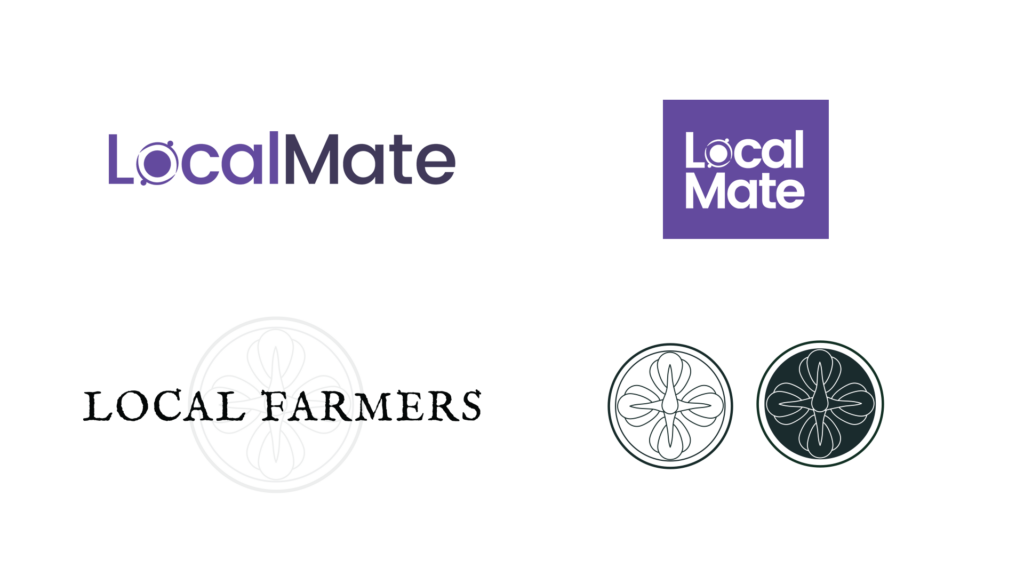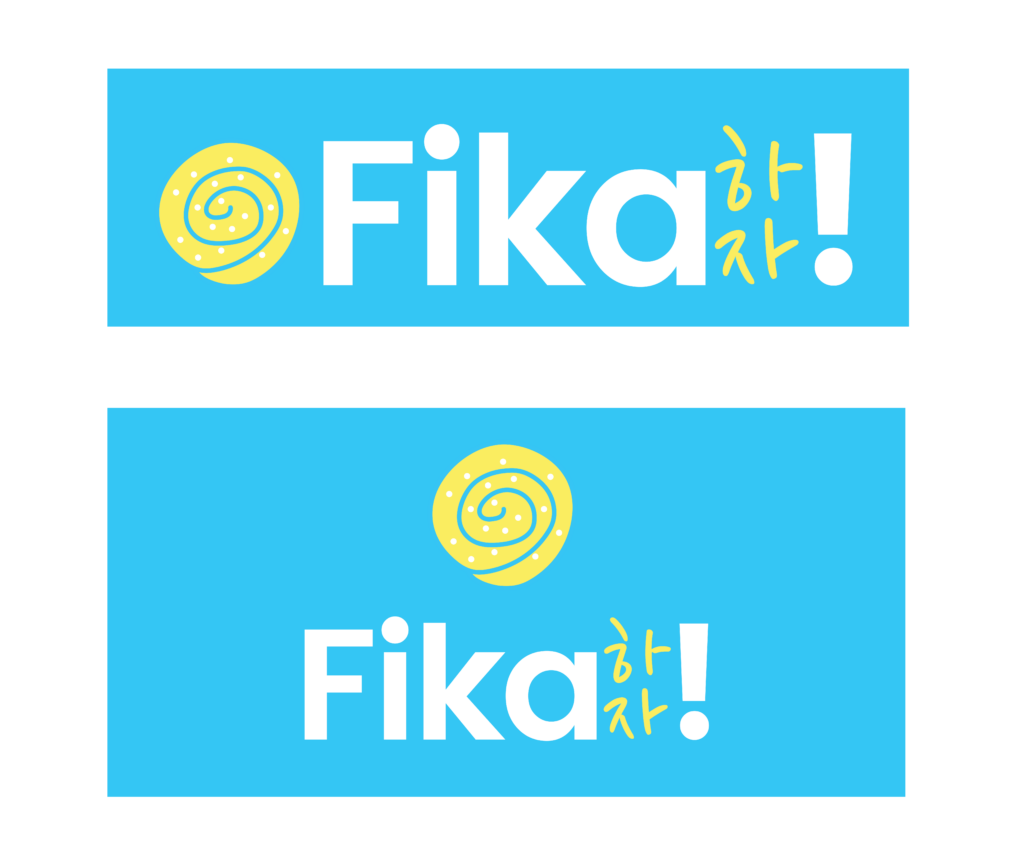 Photography
(Updating Section.)
Please take a look at my Instagram accounts to see my different styles. Click to go direct to Instagram.
Other works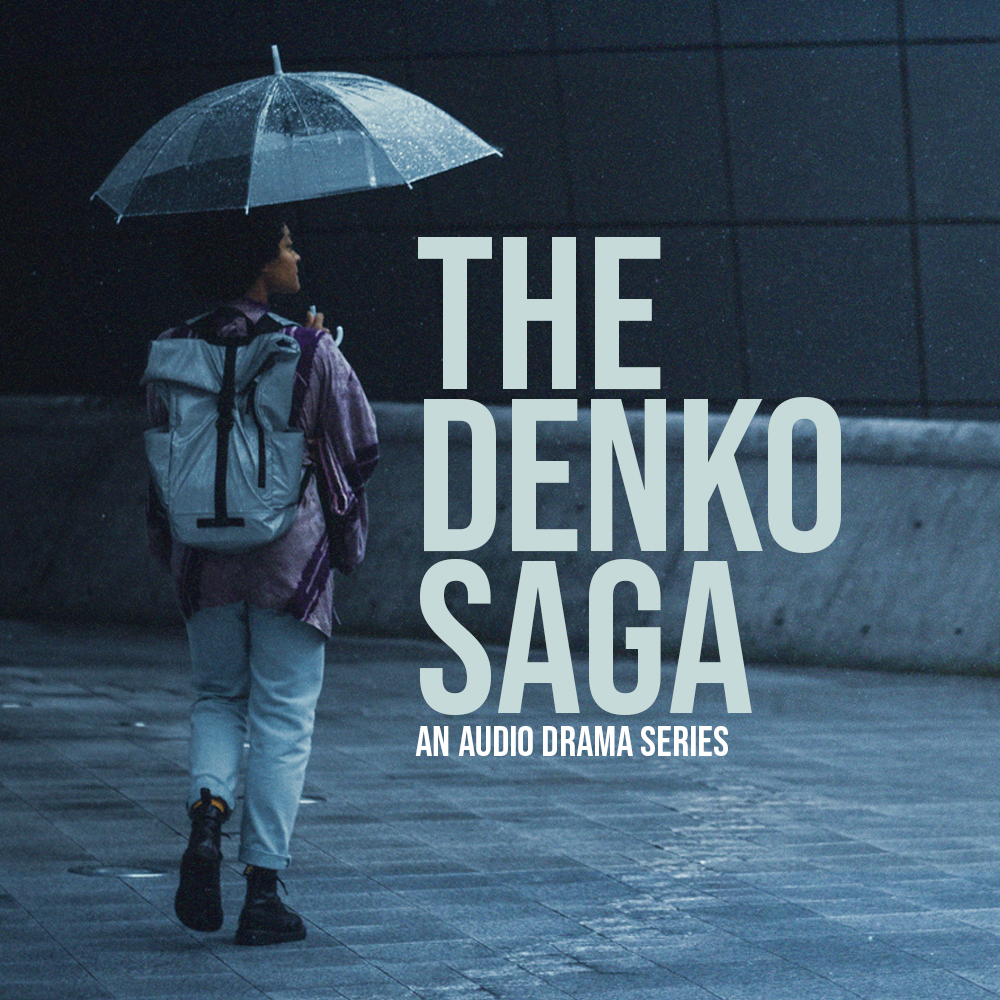 UR Tänk till – Stockholm, Sweden
How to Contact me
These were only a small portion of my work. I'm looking for more challenging projects to take on. If you would like to work with me please send me an email: carina4johansson@gmail.com