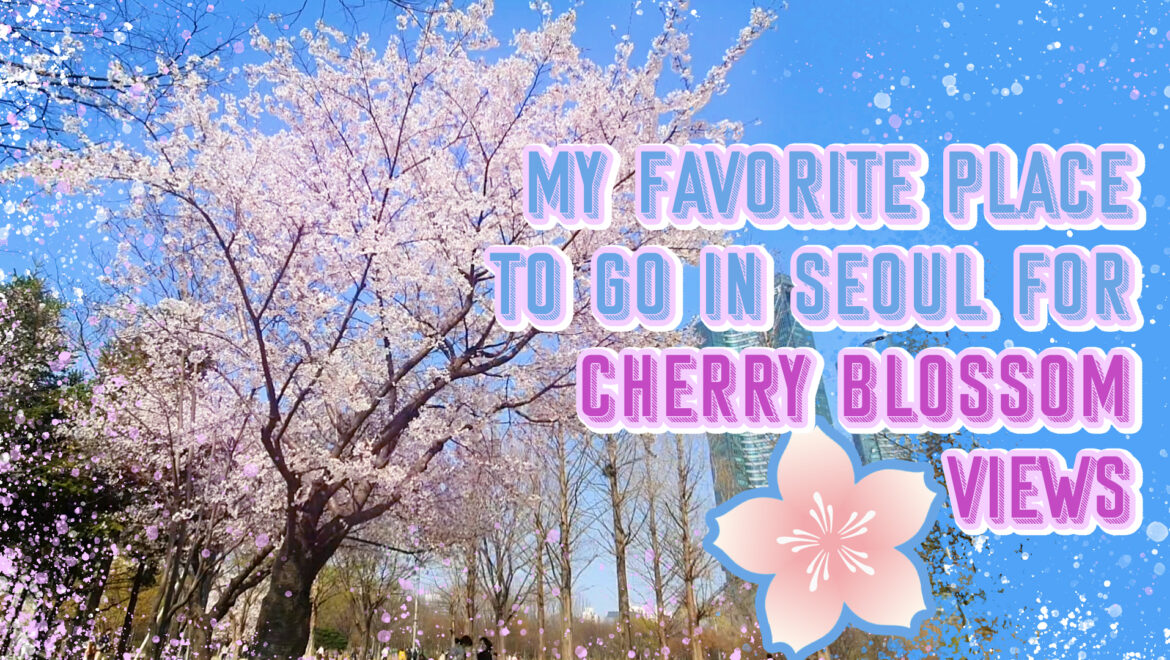 The Cherry blossom in Seoul is finally here! There's a special week of the year where I and many friends love bringing out our camera for some photo shooting, picnics, and long evening strolls! That is of course the cherry blossom season! It's absolutely lovely, but can be too crowded! So I really want to recommend going to Seoul forest and here is why!
Easy to get to Seoul forest park!
So easy to get here! It's free to roam around on the nice walking paths and the park is HUGE, filled with beautiful cherry blossom trees and tulips!
By Subway: Either get off at Ttukseom Station Subway Line 2, exit 8, walk straight until you come to the big road, and turn left you will see the park after walking straight.

OR you can get off Seoul Forest Station, exit 3.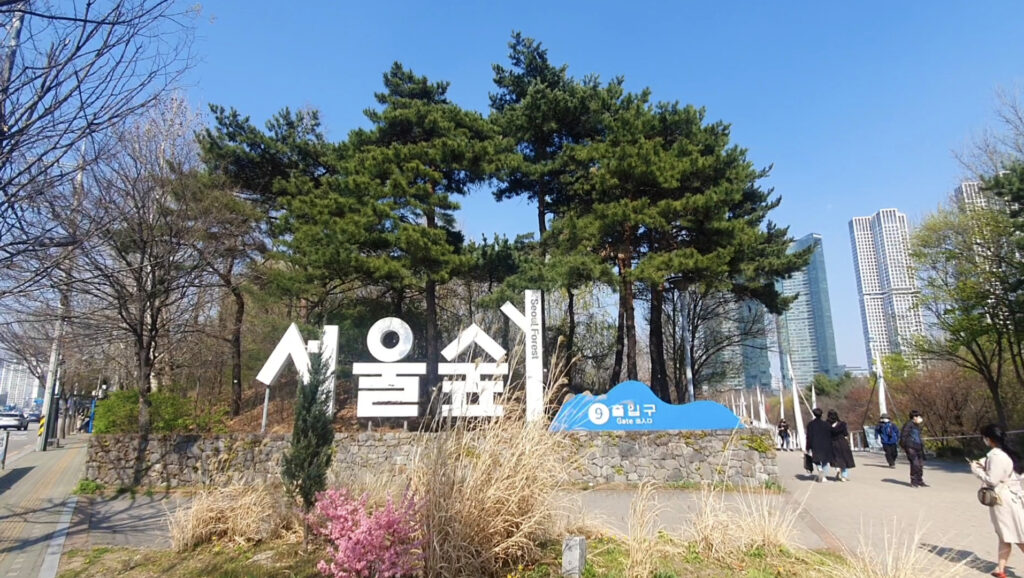 Big park with lots of Cherry blossom trees in Seoul!
Seoul Forest is an eco-friendly zone with a lot to enjoy! There is a Plaza, lots of decorative flower beds, a Visitor Center, a skate park, an outdoor stage, a waterside lounge (restaurant), a playground, and a water fountain play area. Restrooms are of course available as well! For more detailed info check here
Perfect picnic place! My Recommendation:
Bring a picnic blanket (matt thingy) and before you actually go into the forest, take a stroll around and buy some nice take-out food either from a cafe, convince store, or a chicken and beer place (very Korean)! Enjoy a nice picnic together with a small group of friends or family. (Make sure to check the current covid restriction rules before going and hold distance to others at the park).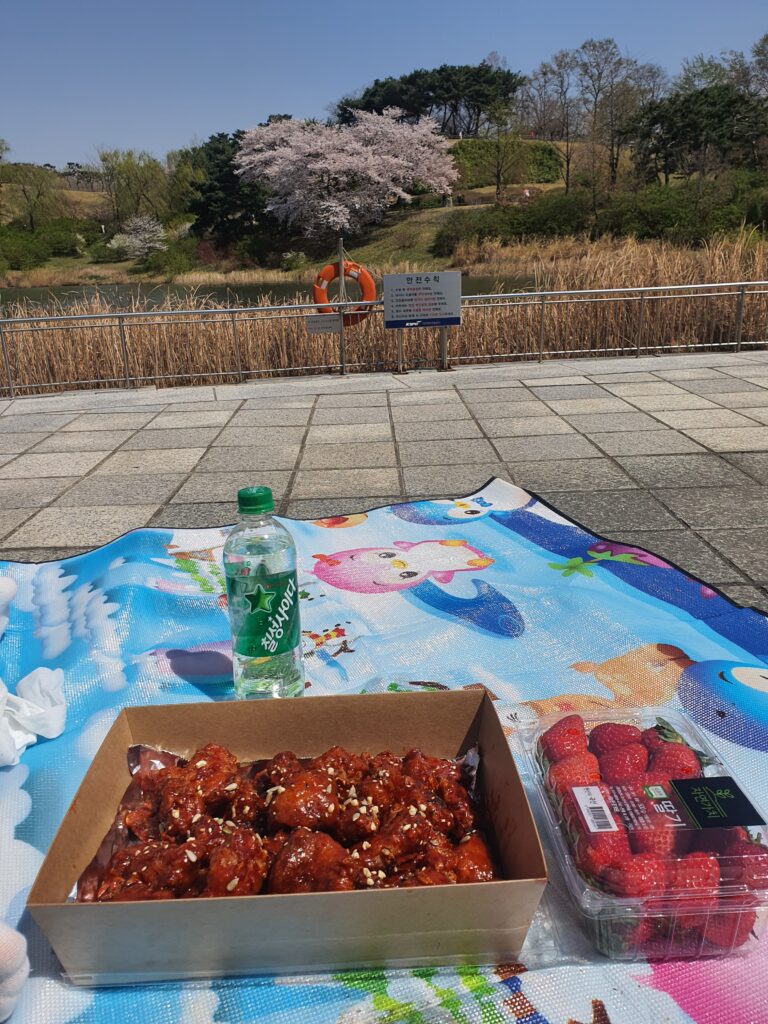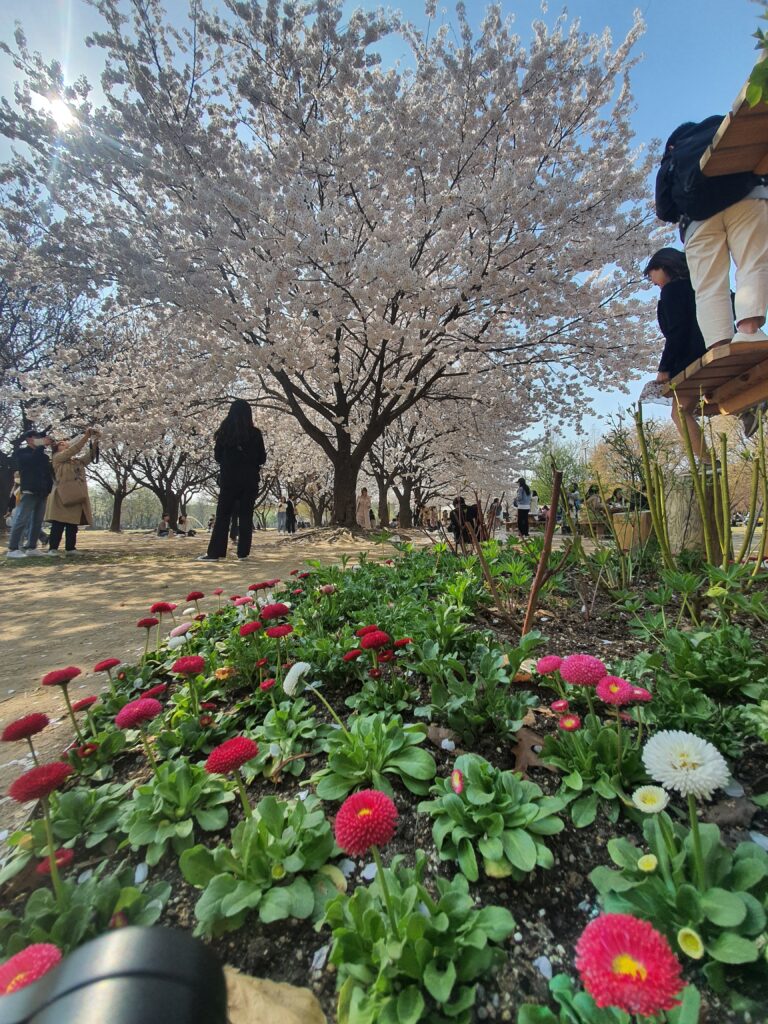 A sea of tulips!
I was surprised that they had so many tulips! Together with the white cherry blossom trees, this is a great photo zone.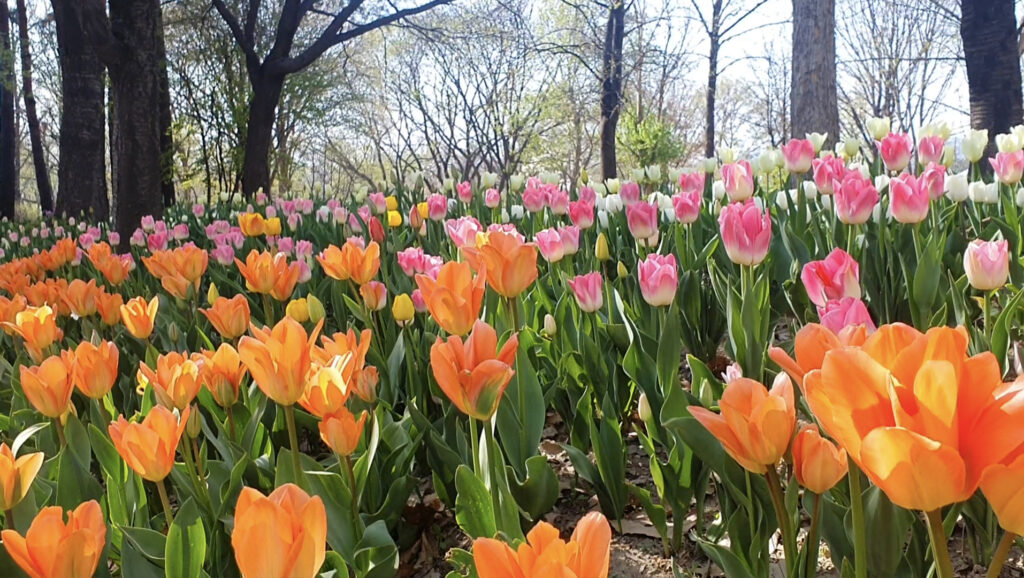 Long roads of cherry blossom trees
It can be crowded in certain areas, just because there are so many trees lined up. If you come really early maybe you can get a fantastic photo of yourself in the middle of an empty cherry blossom tree road? I wish I could get up early in the mornings and ready for that kind of photo shoot… oh well maybe next year? haha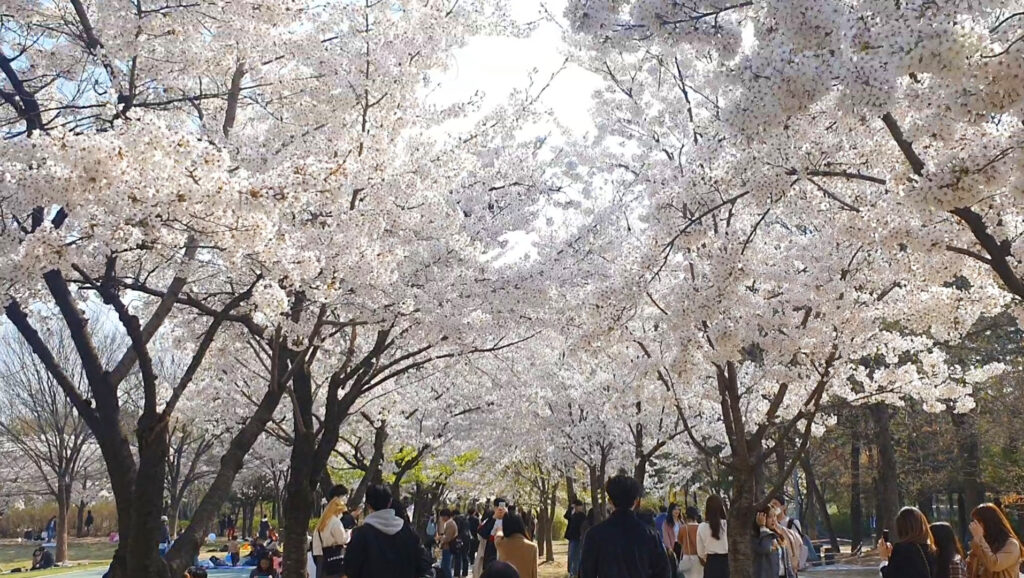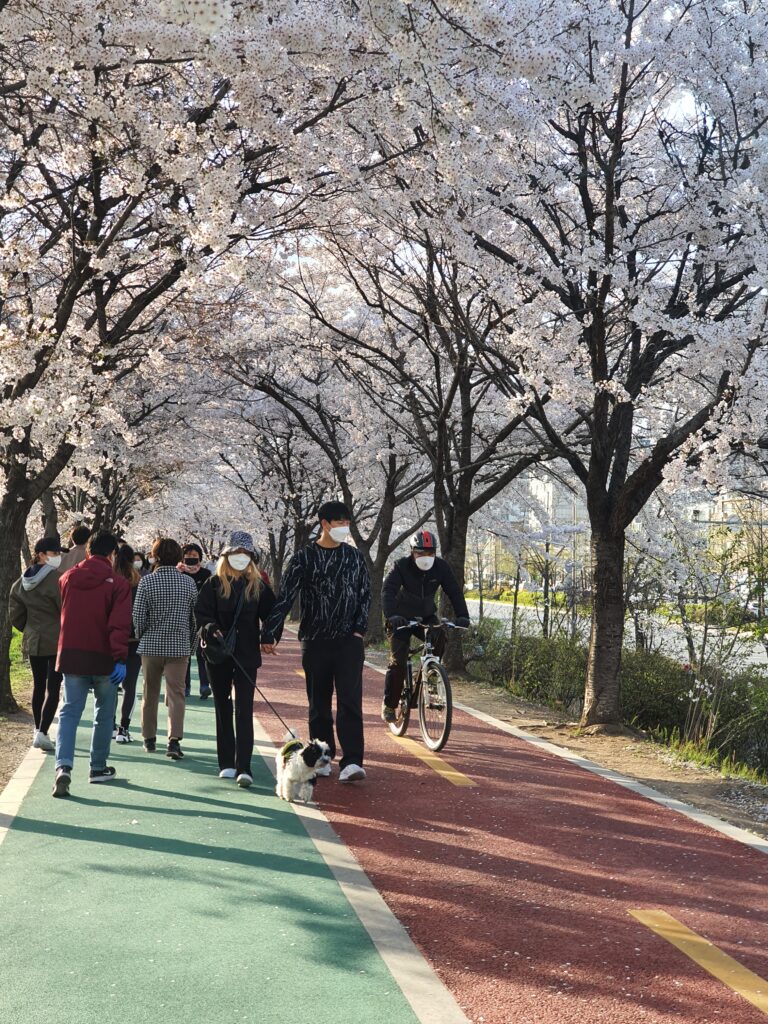 Does this place seem too far from where you live? Then here's a list of other places I really enjoyed viewing the cherry blossoms in:
Seoul Olympic Park
Kyunhee University
Ewha University