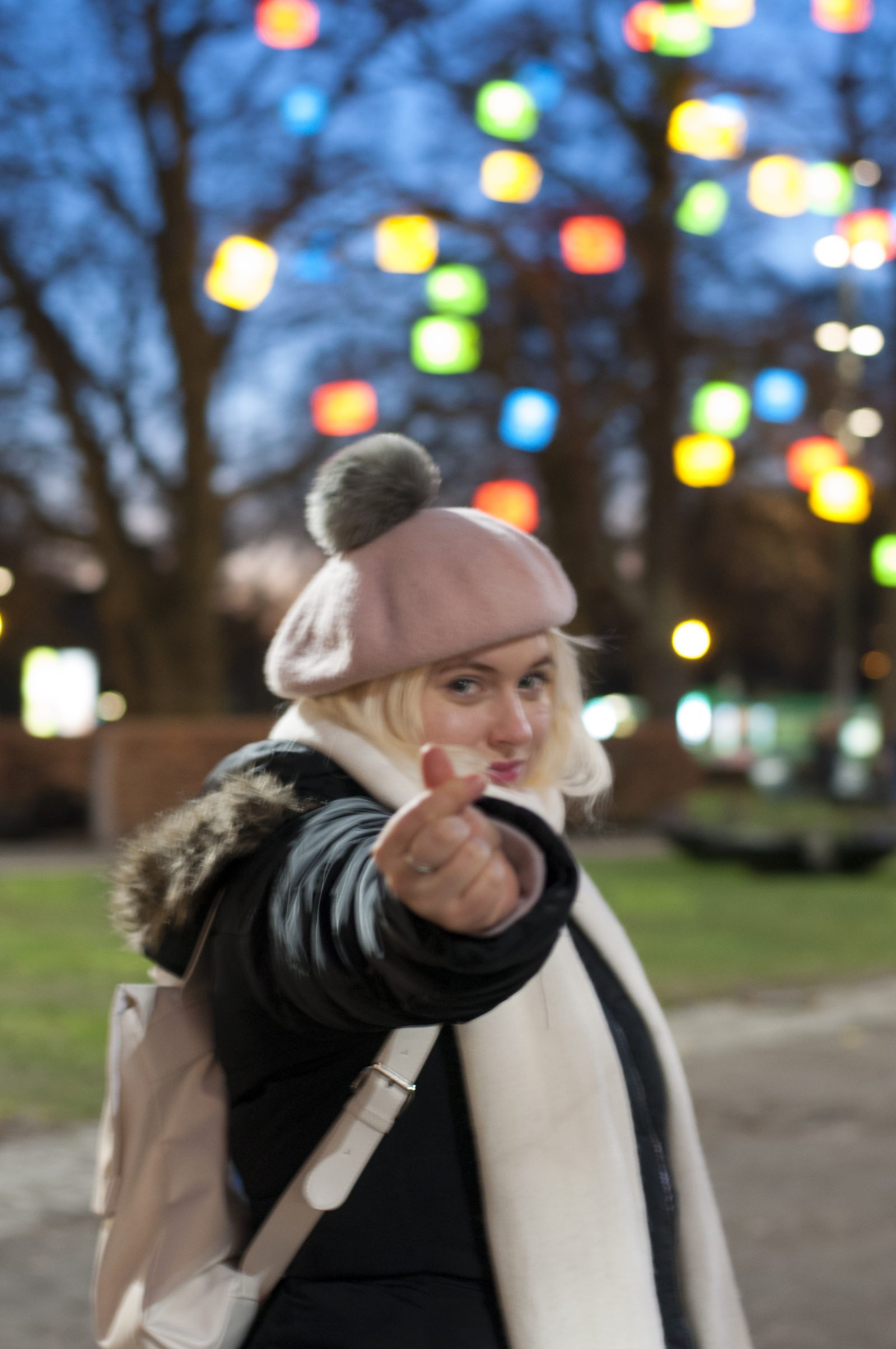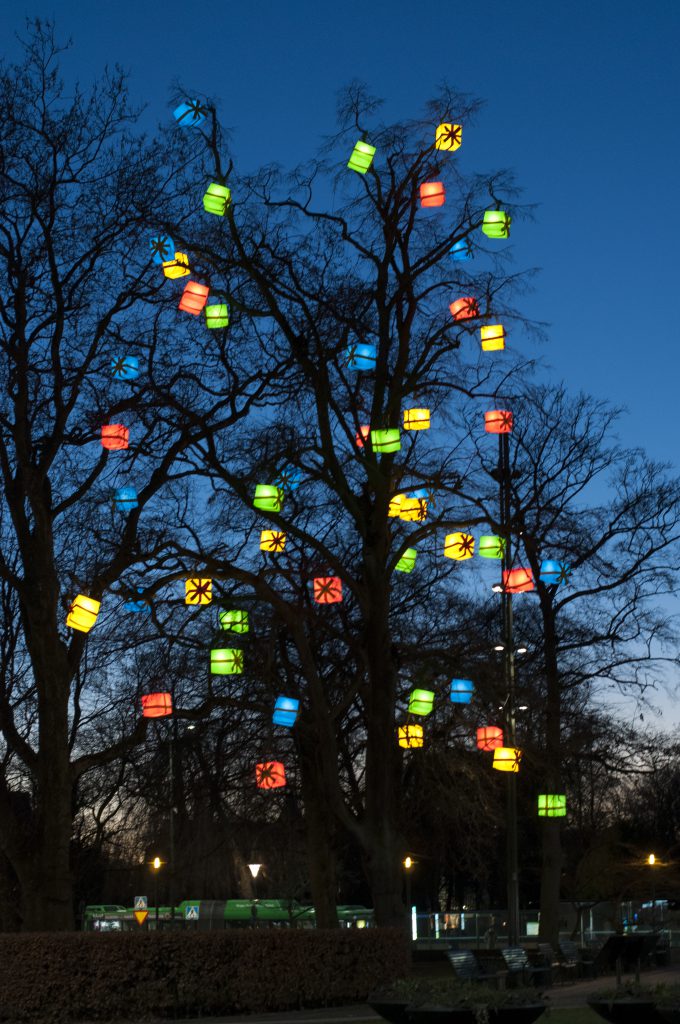 Malmö in the evening had some pretty neat decorations (and it's not even christmas time). Very artsy and beautiful city. We walked mostly cause the central of Malmö is not that big. We did however take the bus to one of the biggest shopping centers in Sweden; Emporia. Very nice!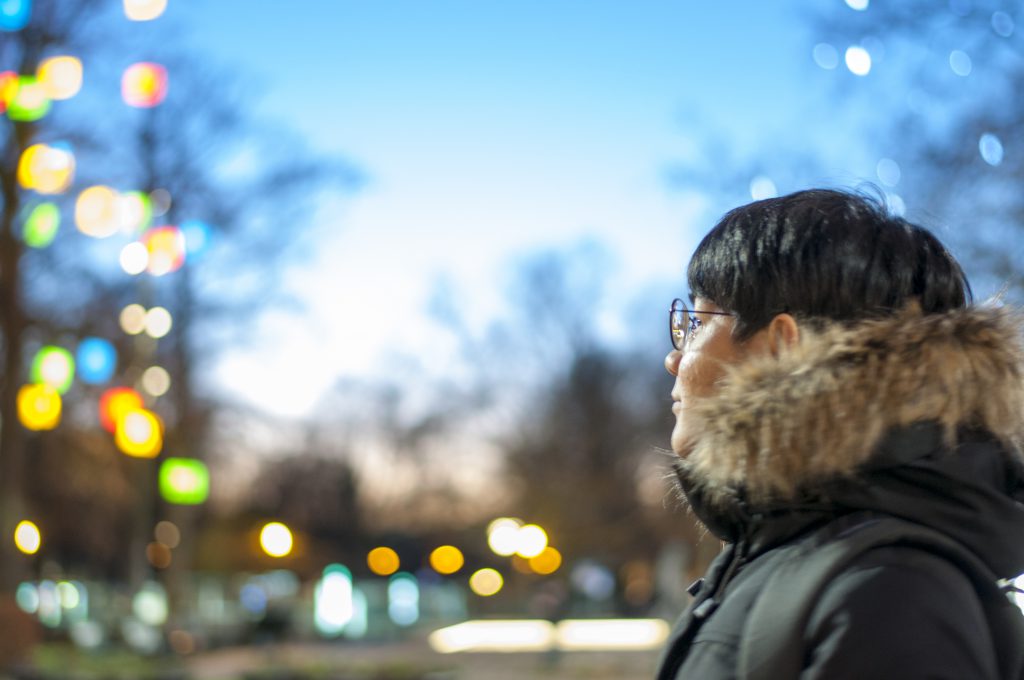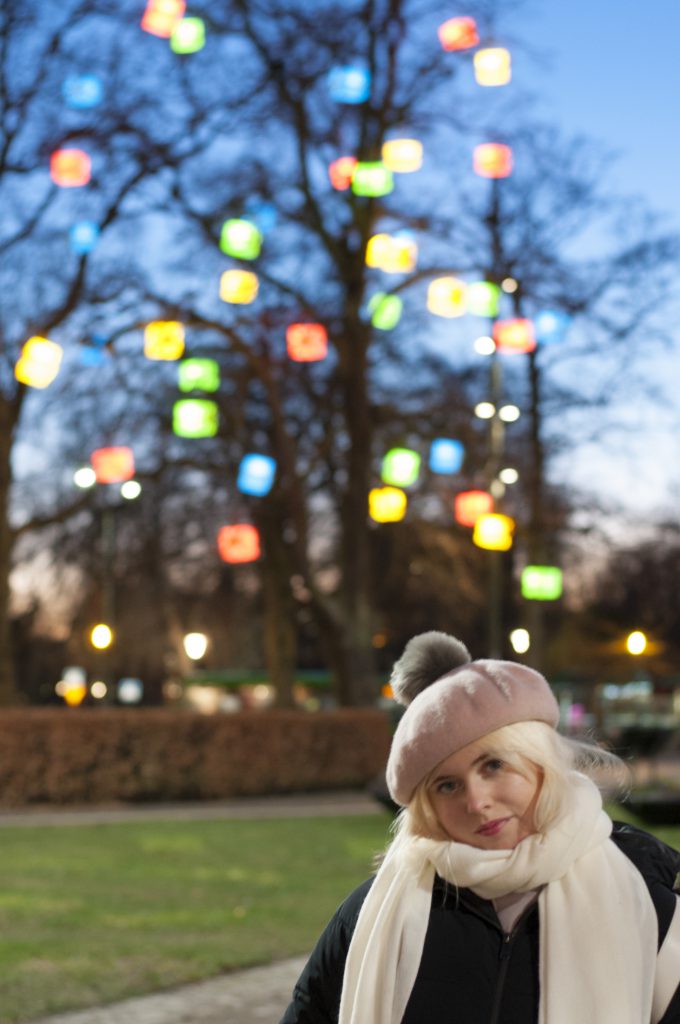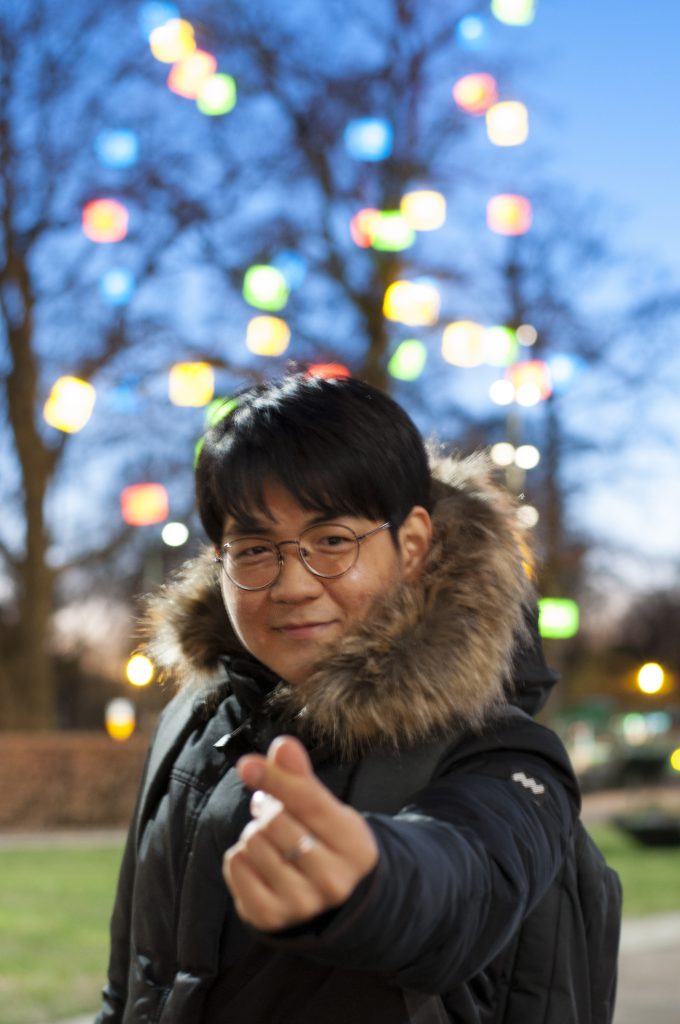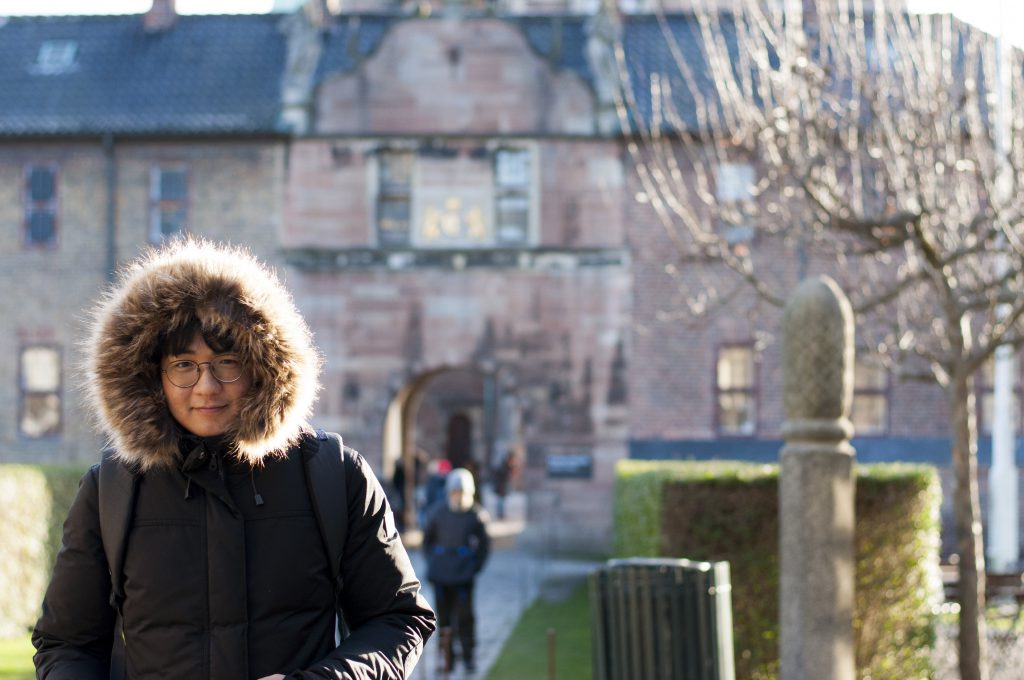 We also went to Copenhagen, Denmark! Here you can see Rosenberg castle in the background. Very fancy, we enjoyed seeing the royal bling bling (Crown jewels).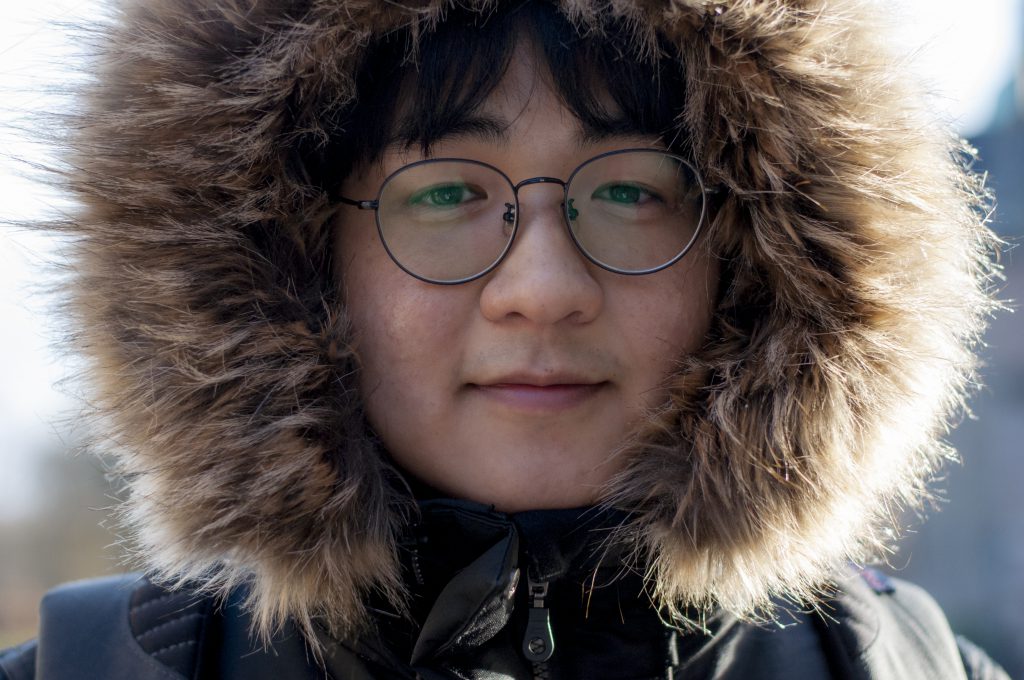 I have to add that it was REALLY cold that day, so I am impressed that we even took pictures here… it was so windy.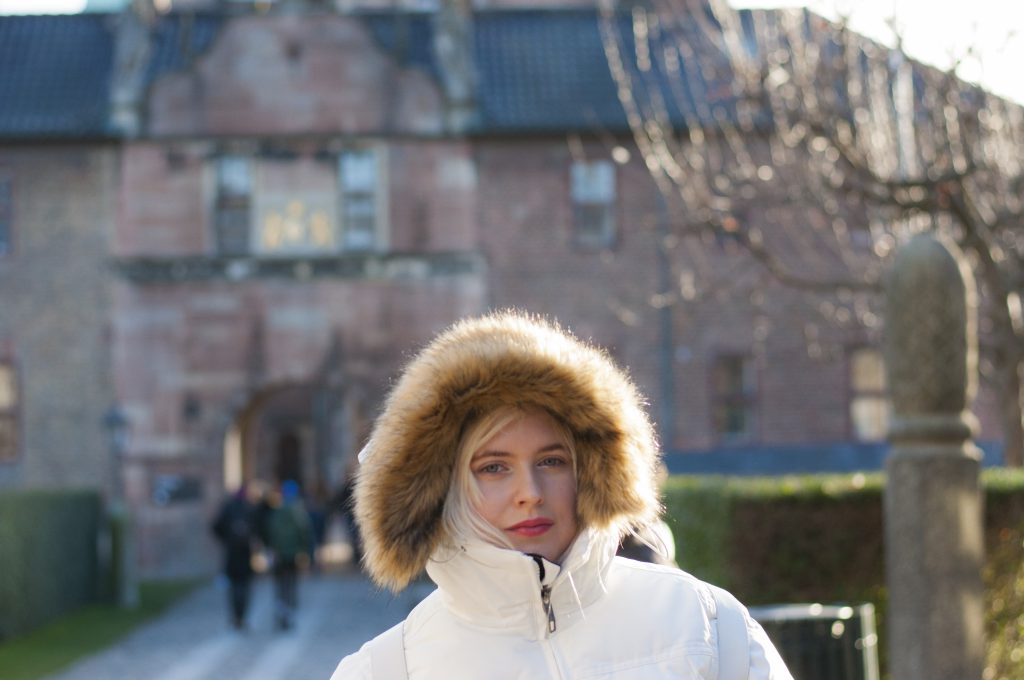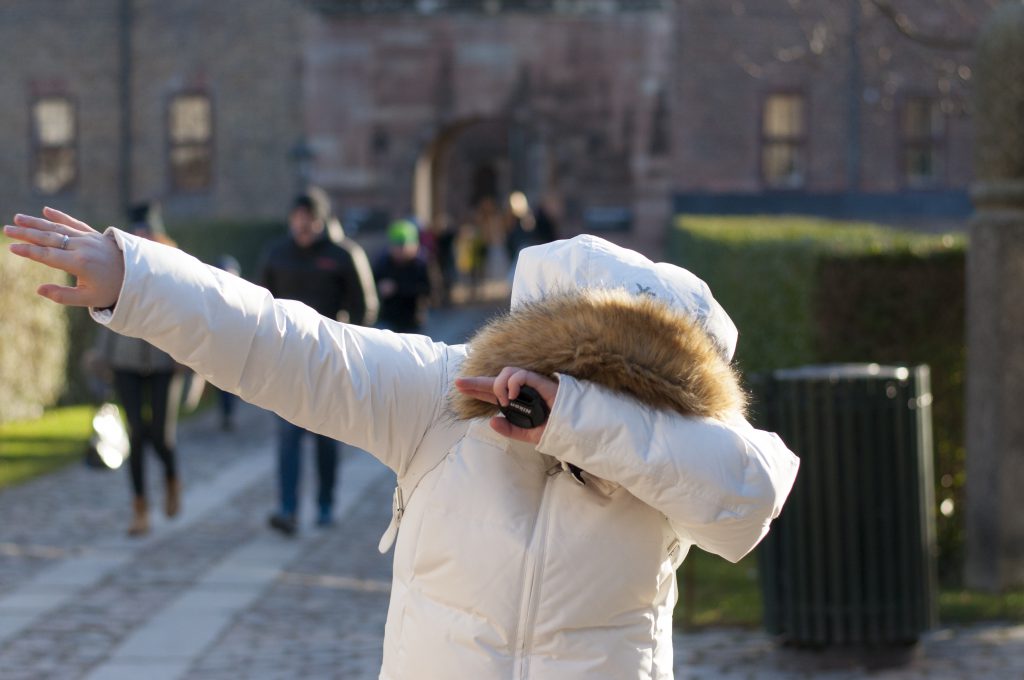 DAB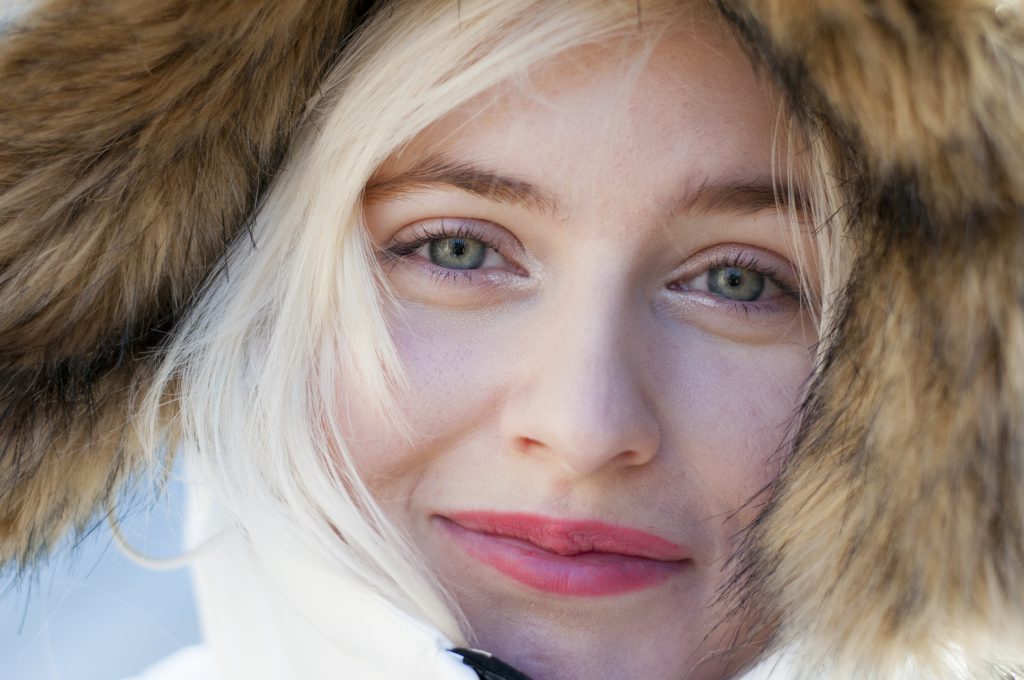 Thanks for the fond memories~