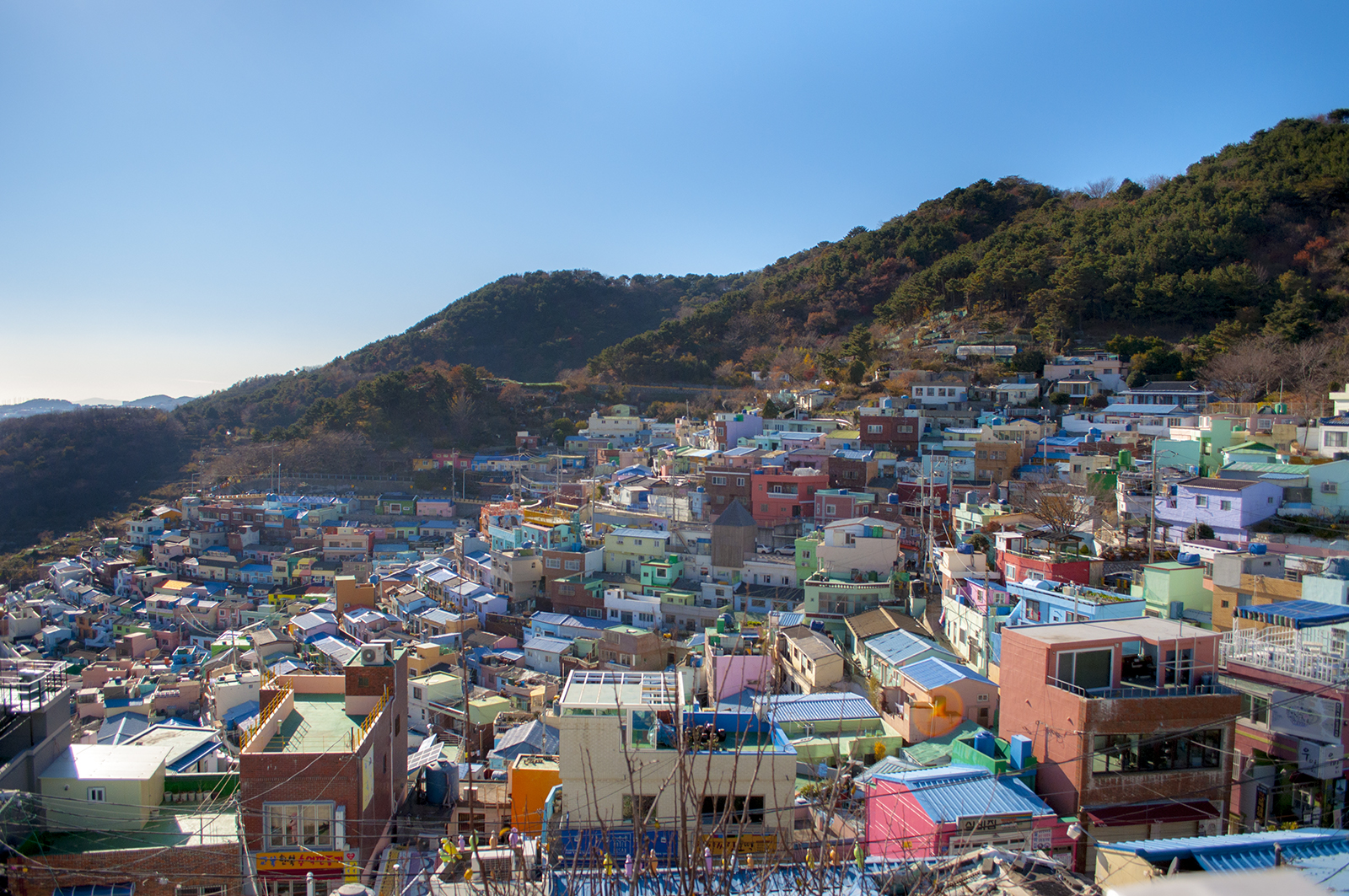 Together with my fellow Sogang Uni classmates Kei and Ikumi, <3 we took a weekend trip to Busan and enjoyed every moment! We were so lucky with the weather, it was sunny and not TOO cold (compared to Seoul at the time). So our first stop was the Gamcheon Culture Village. It's a bunch of residential houses up on a mountain, colored in many different colors and murals and other artsy stuff. It's super fun to just walk around and take pictures! They also have some yummy street food and a few cute cafés.~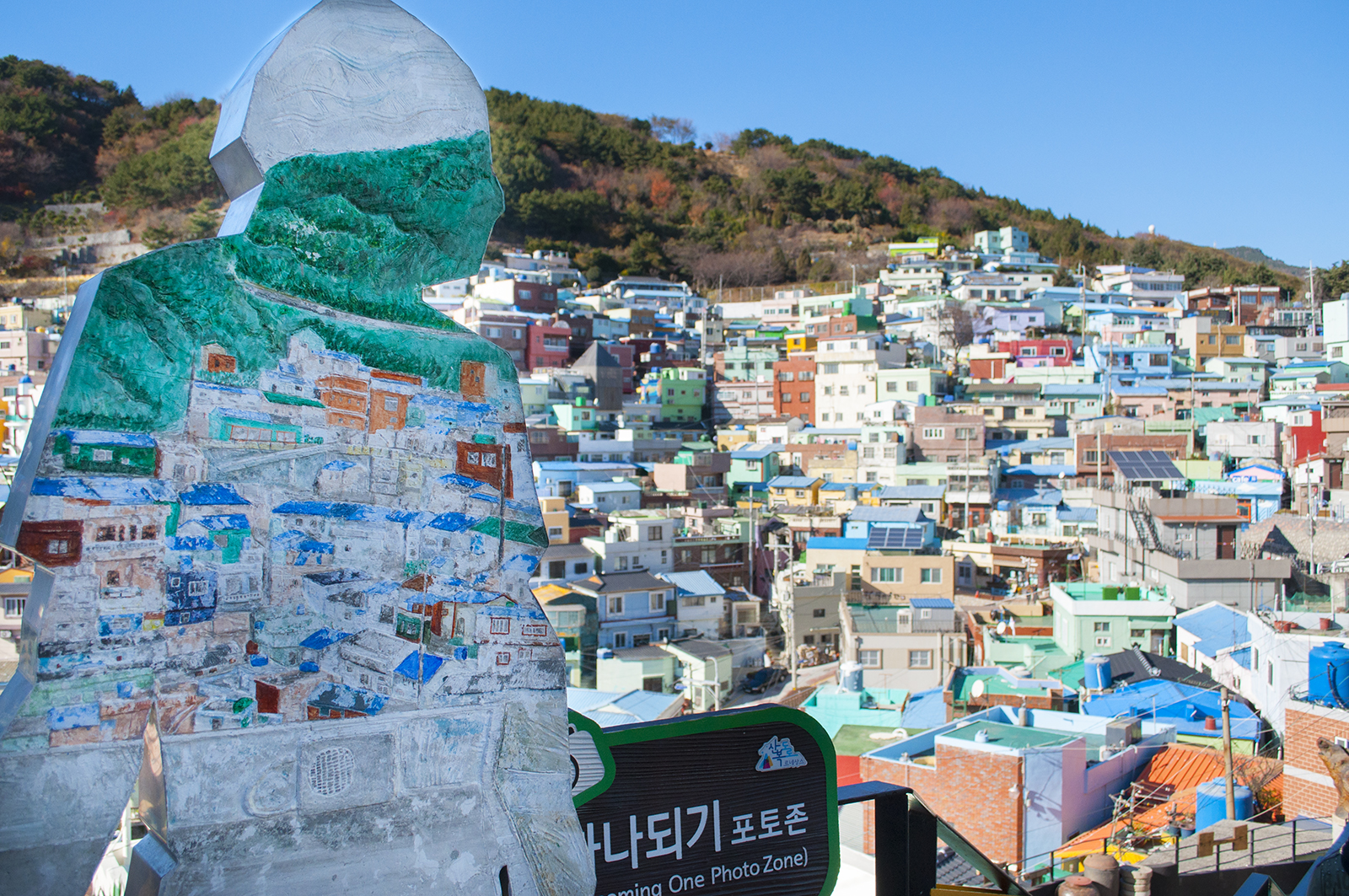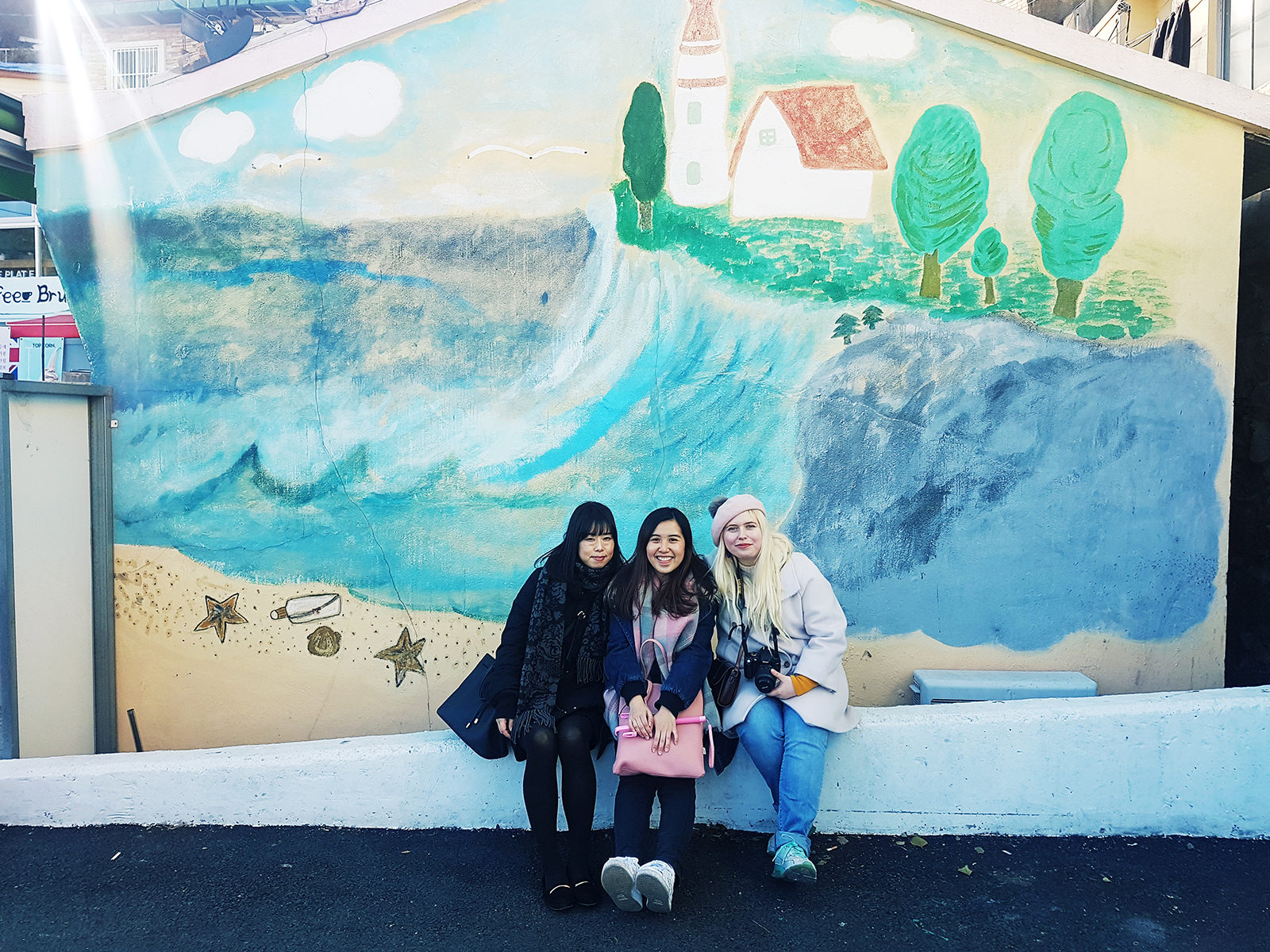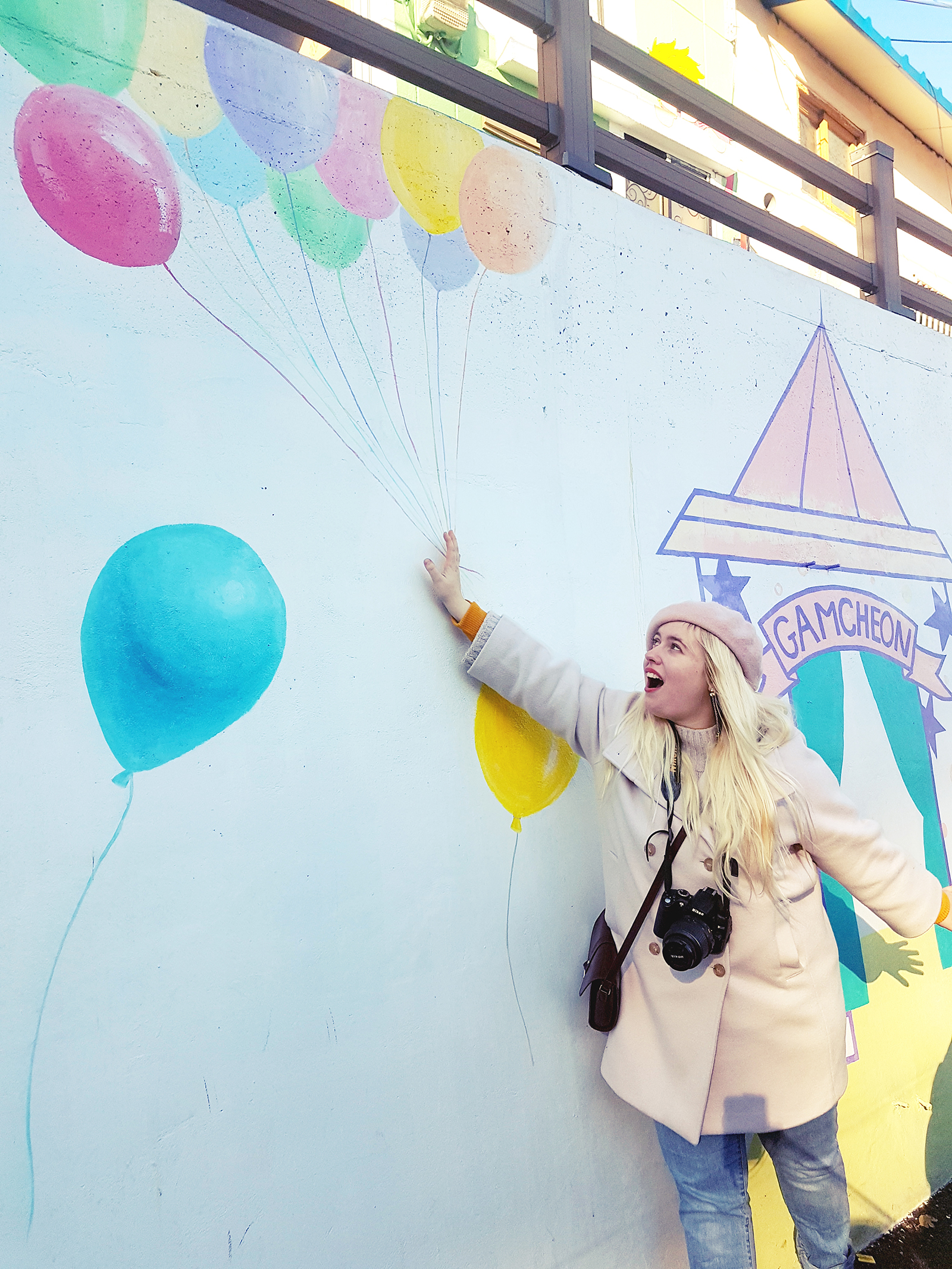 Next stop Songdo Skywalk!
Really recommend visiting Songdo beach, cause the Skywalk is so cool! You can see the ocean if you look down on this glass bridge! A bit scary for a few but don't worry you can walk off to the wood side as well. No need to say more, it's just a fun place to enjoy the view and take some Instagram worthy pics.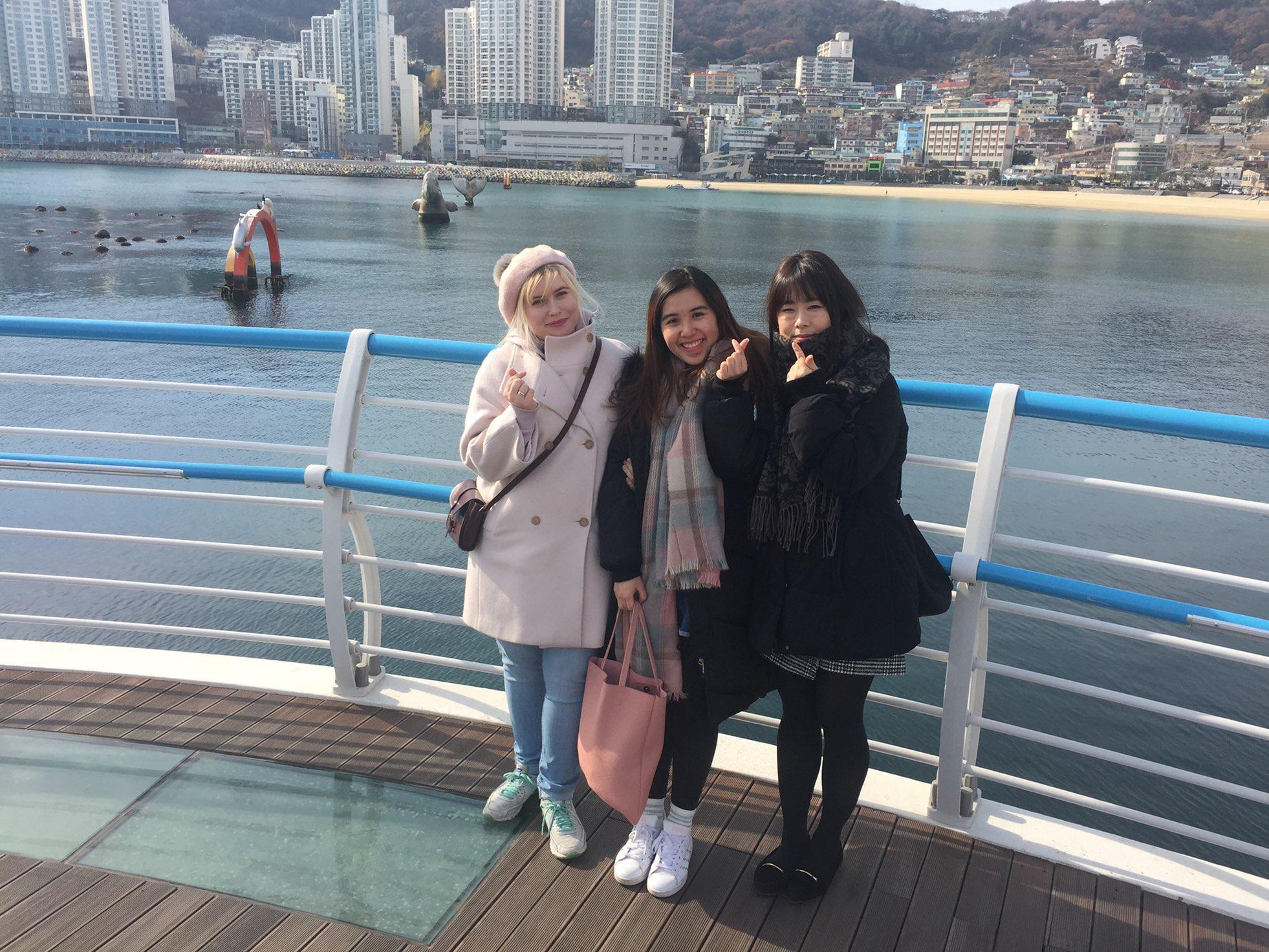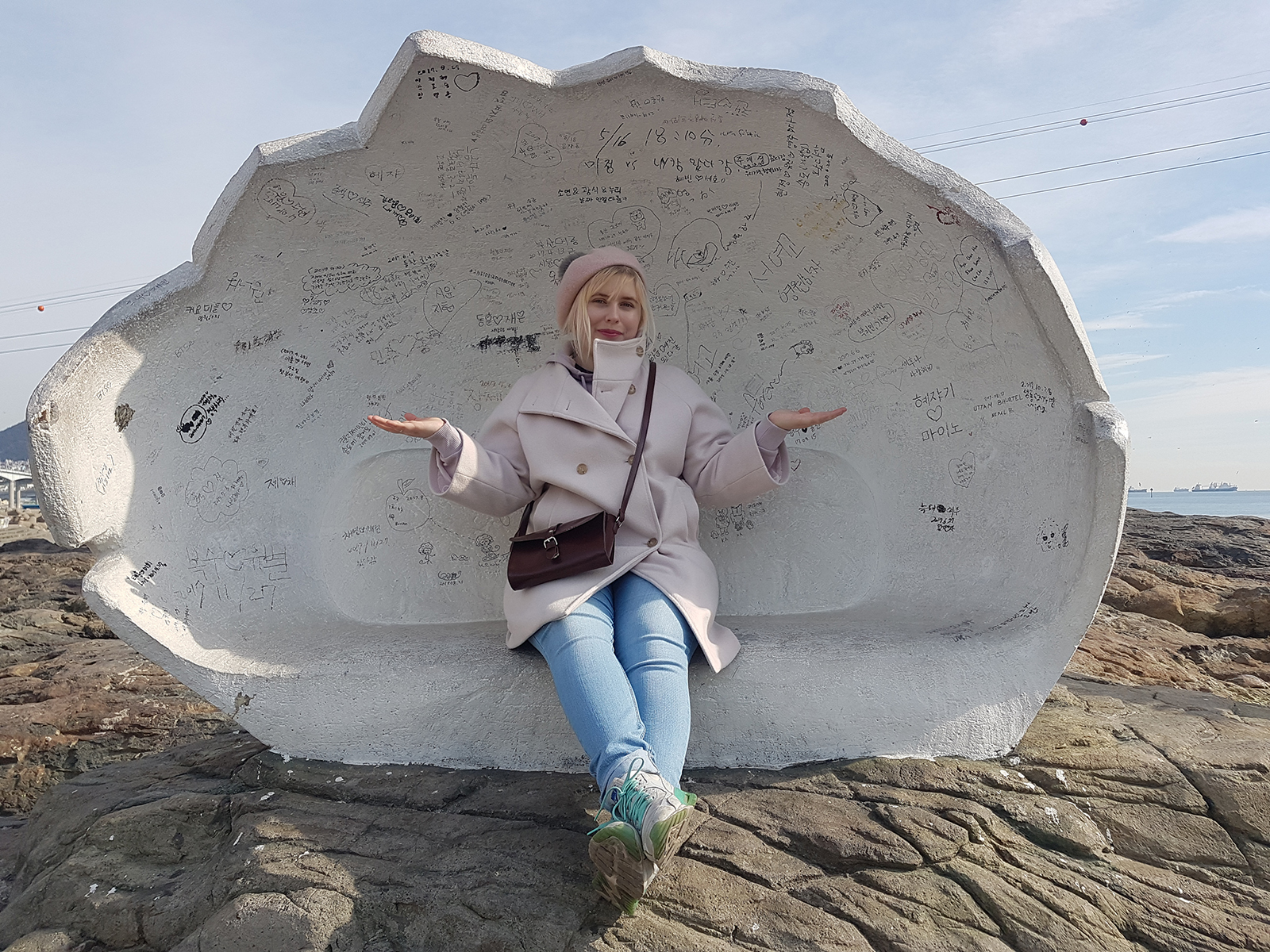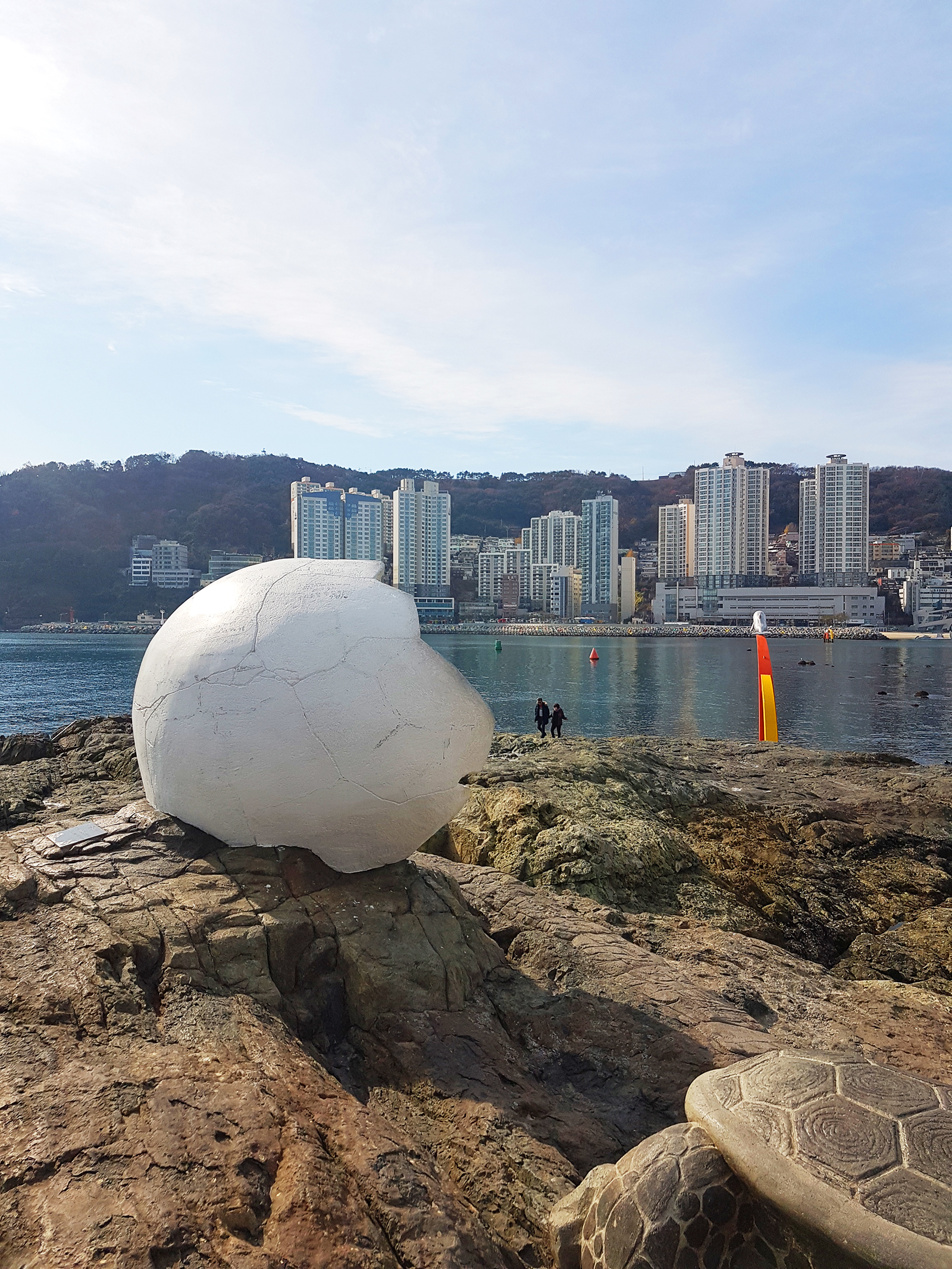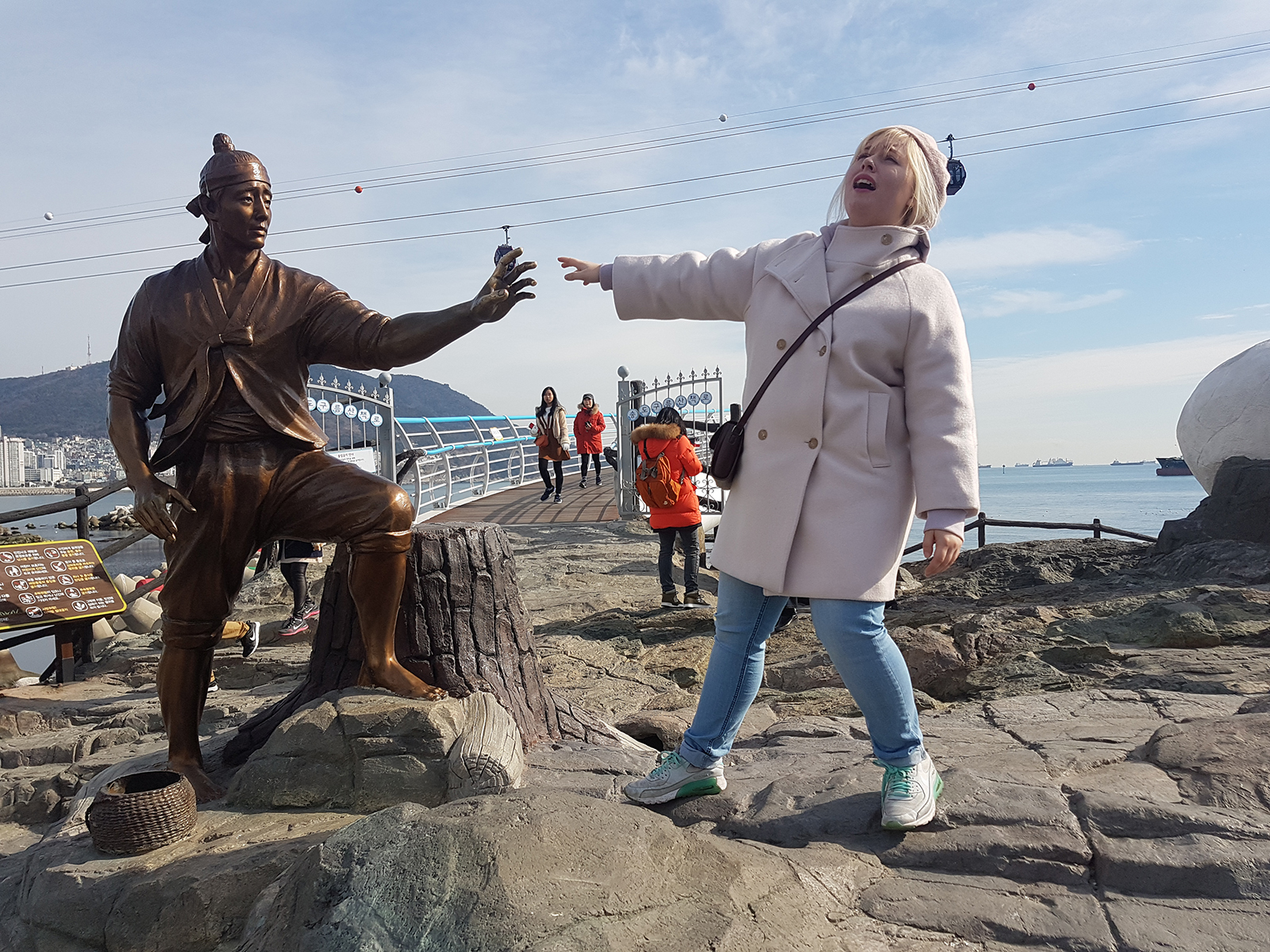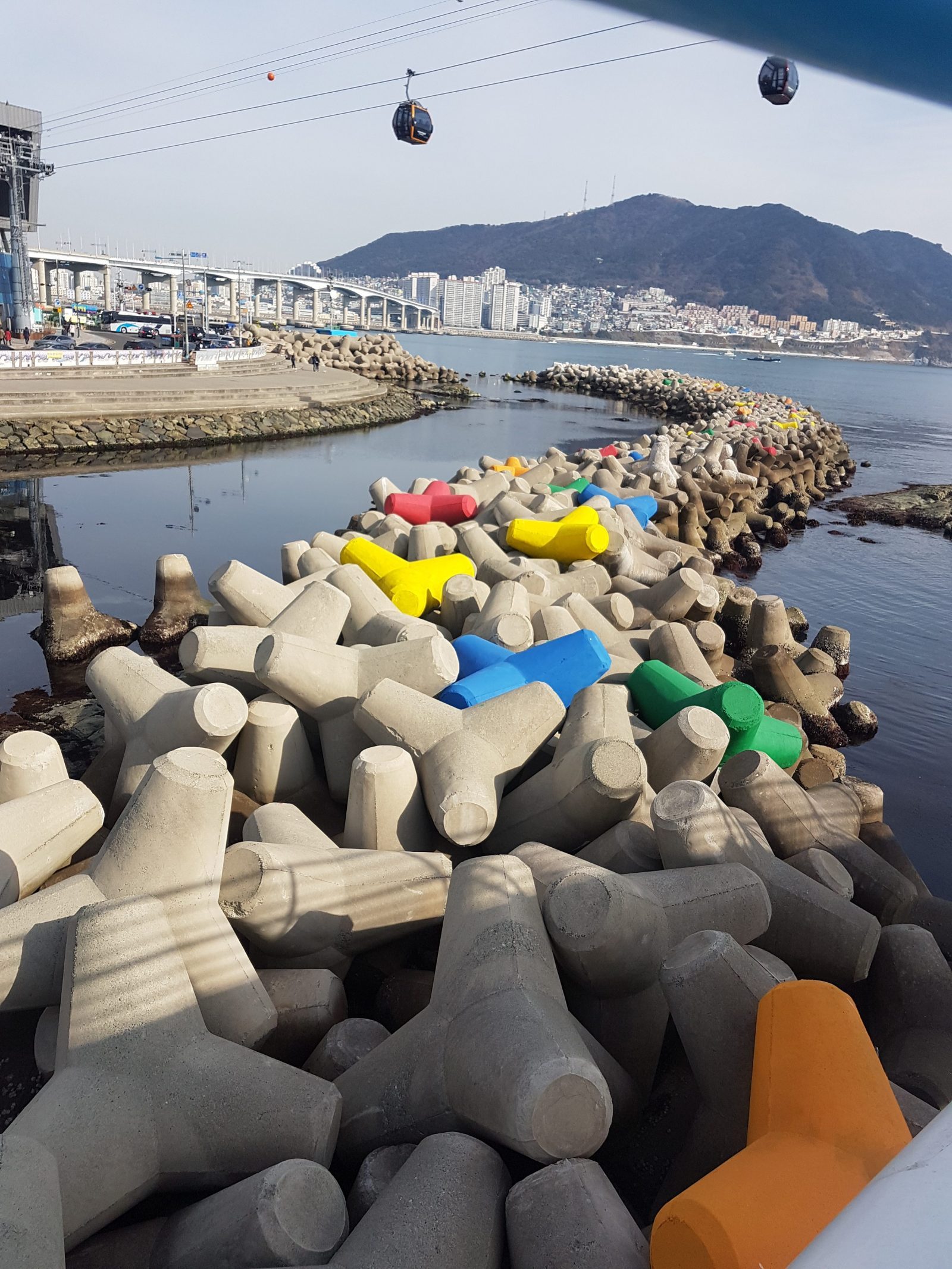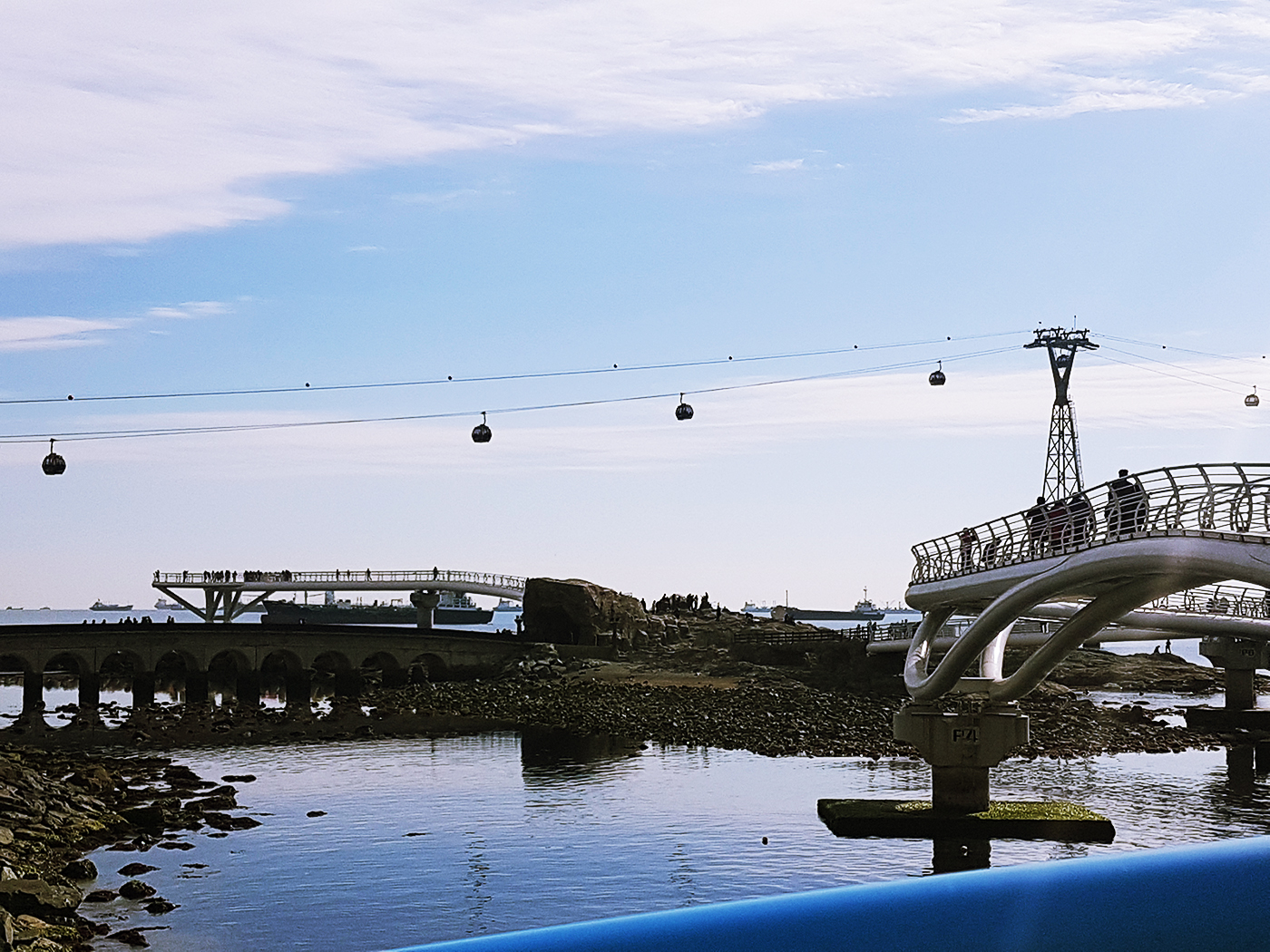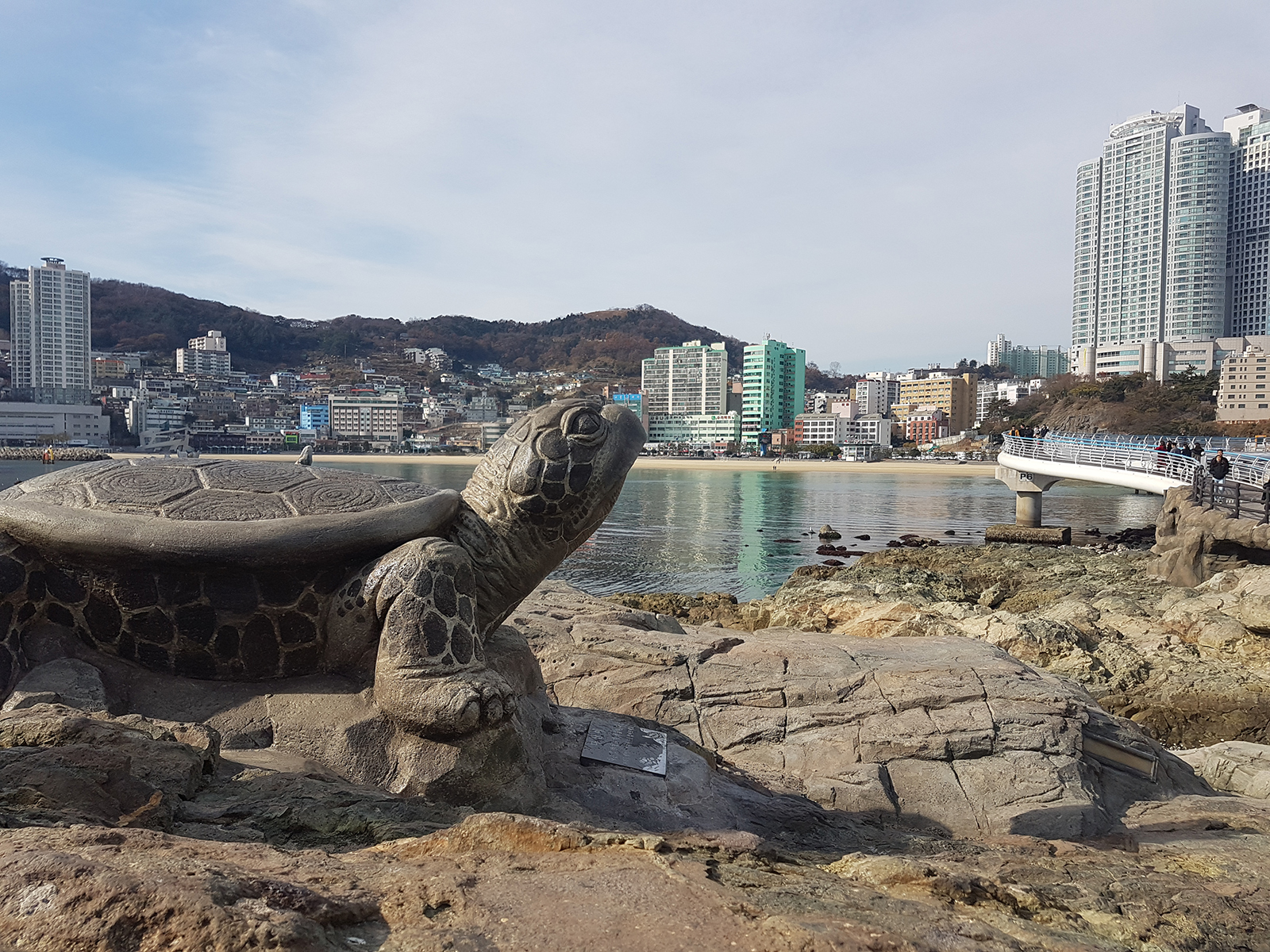 Last stop Busan Christmas Tree Festival (Nampo station Exit 1) 12.02.2017 ~ 01.07.2018
Every year they decorate the shopping street with fun Christmas lights, so if you have the time it's really nice to see during the evening. We happen to be there at the opening of the festival so we got to see a lot of people counting down till they turned all the lights and also a Christmas orchestra was playing on the streets!