I'm a videographer and editor in Korea with a passion for making fun, creative and aesthetic content. I have a lot of experience in making Youtube/social media videos for various companies and I've even been featured in many videos myself. I prefer project-based teamwork rather than working on my own as I'm a social butterfly. However, I also enjoy having the responsibility of managing social media content on my own. I'm constantly trying to improve my skills by trying out new styles, reading and keeping myself updated with trends.
I own a canon R6 camera and some simple camera equipment. I do some freelancing on the side, so if you are looking for a videographer to make you a commercial film for your small business, please contact me!
My motto: Have fun, be a proud nerd and create for people.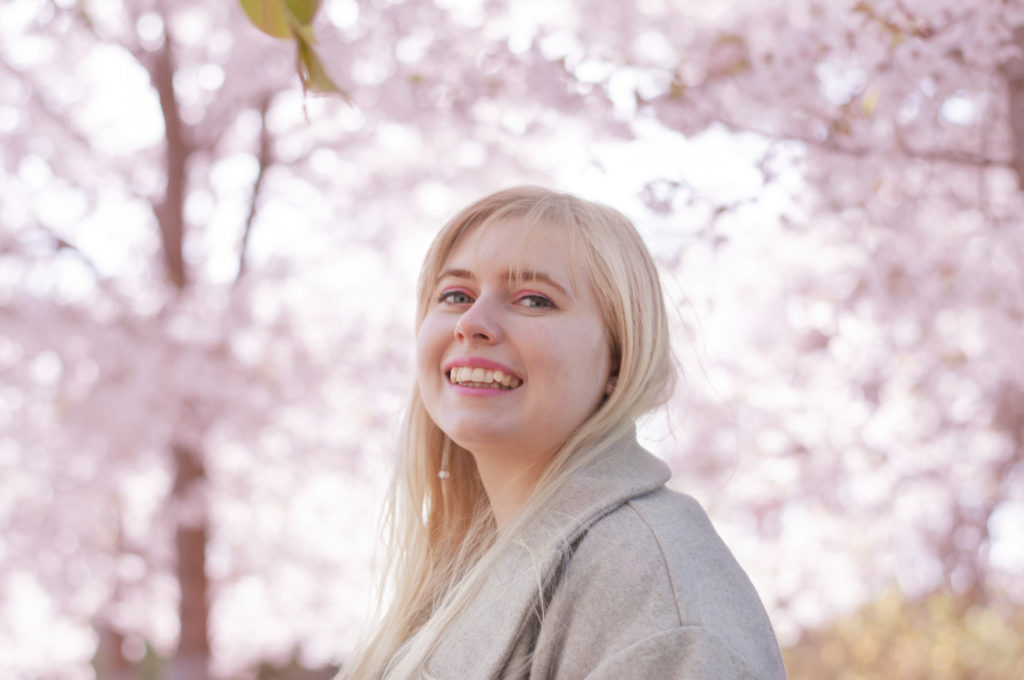 Latest work Examples
Korean culture
I'm a Videographer and Editor in Korea and my latest works are made for Go! Go! Hanguk, which is a company that provides free service for students who want to live and study in Korea.
Travel tours and Services in Korea
Being a Videographer and Editor in Korea is really fun! Thanks to KoreaTravelEasy – an online travel booking platform in Korea – I got to be a tourist and work at the same time! I made videos for promoting their tours, unique activities, concerts, and more. You can easily book these on KoreTravelEasy.com
UR Tänk till – Stockholm, Sweden
How to Contact me
These were only a small portion of my works. I'm looking for more challenging projects to take on. If you would like to work with me please send me an email: carina4johansson@gmail.com